by Adriano B.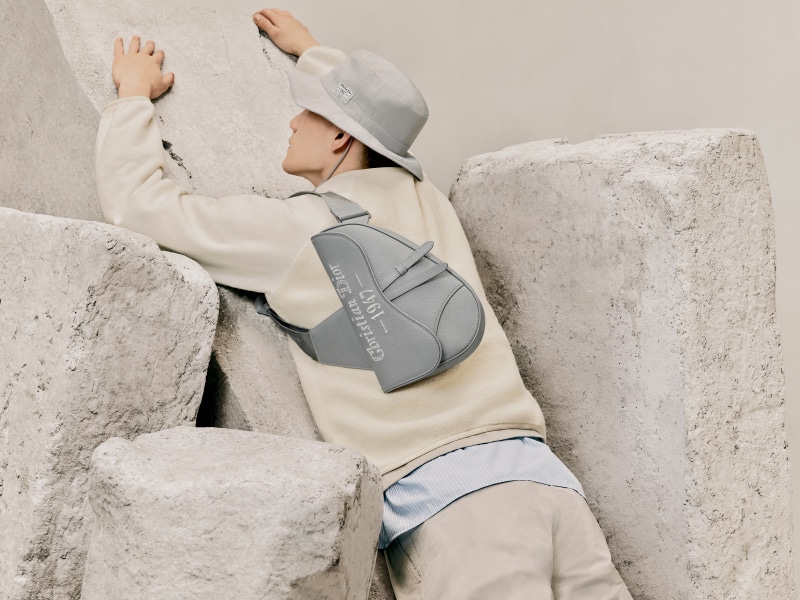 Emblematic of the CD 1947 capsule – testifying to Kim Jones' passionate dialogue with the legacy of monsieur Dior – the saddle bag is available this season in a grained leather version distinguished by Dior gray, the founding couturier's favorite color, evoking the skies of Granville, his childhood town so dear to his heart. Embroidered with virtuoso craftsmanship, the "Christian Dior" signature and "1947" – the year of the first Dior fashion show – emblazon this irresistible creation. An unprecedented object of desire, reflecting the house's excellence and modernity.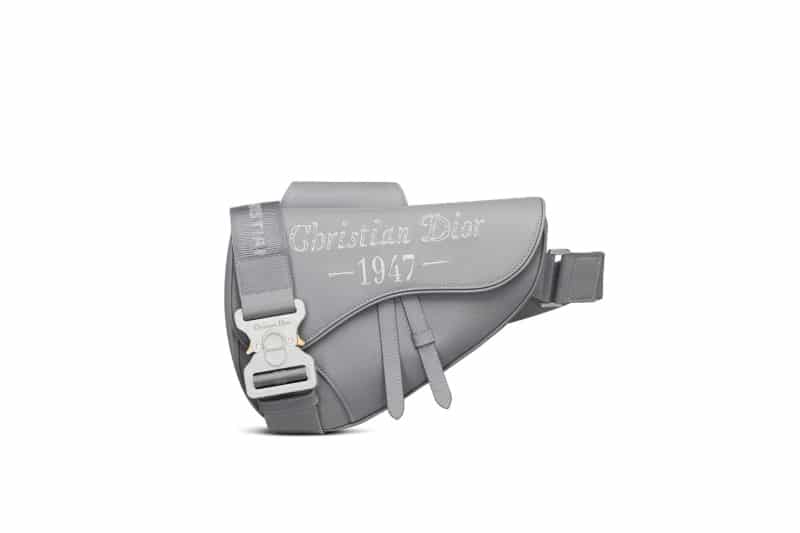 Available HERE!
Samsøe Samsøe Spring/Summer 2023
Alan Crocetti Fall/Winter 2022
actual
Dior Presents the SADDLE CD 1947 Bag
previous
Samsøe Samsøe Spring/Summer 2023
next
Alan Crocetti Fall/Winter 2022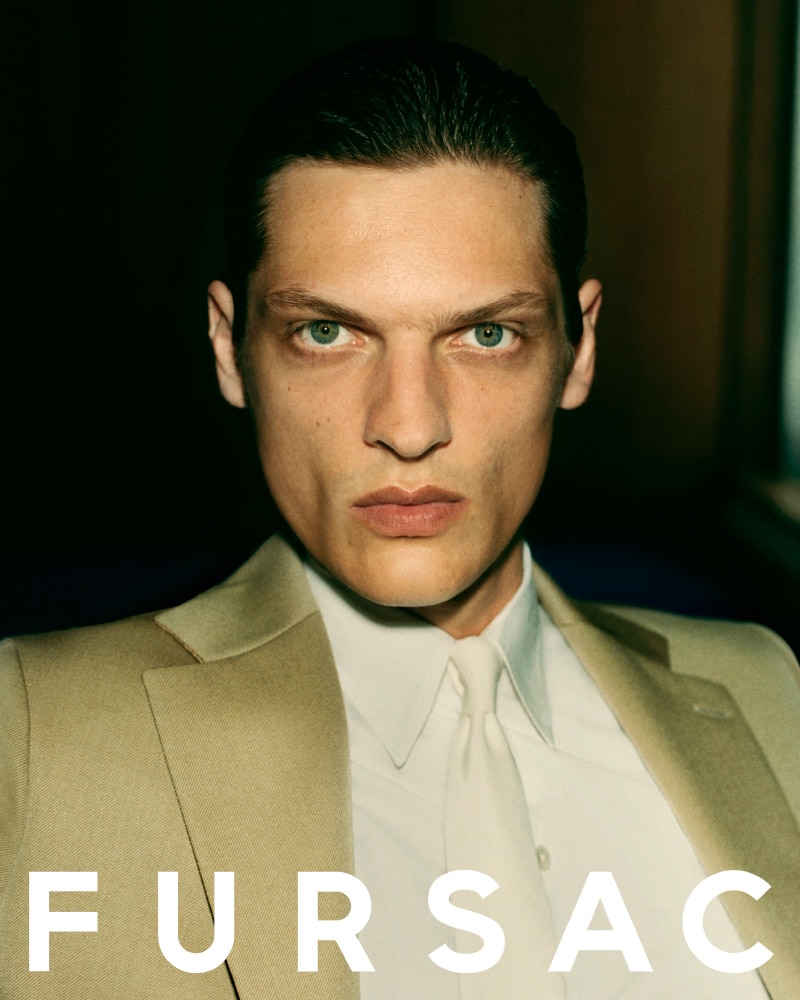 FURSAC unveiled its Fall/Winter 2022 campaign captured by the lens of Olivier Simile.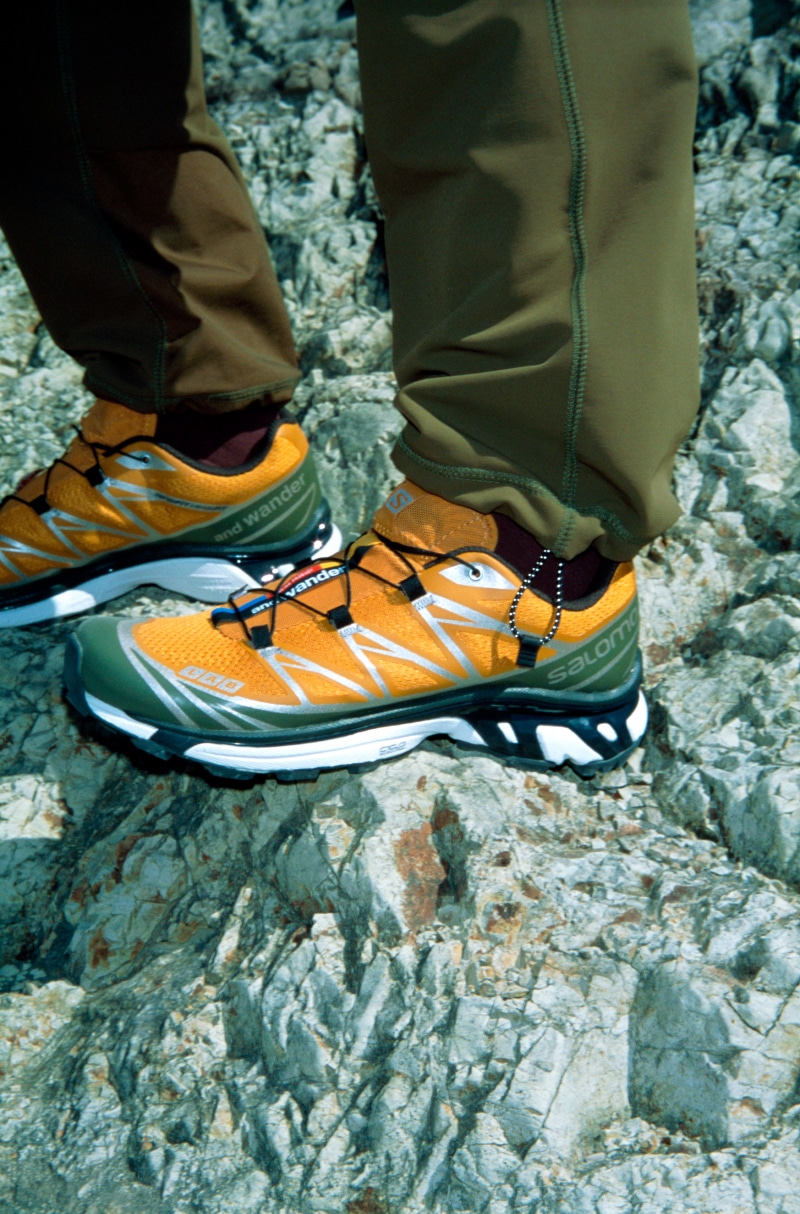 SALOMON's passion for outdoor sports, new technologies and craftsmanship has enhanced its ability to develop progressive gear for the freedom to enjoy and challenge the great outdoors.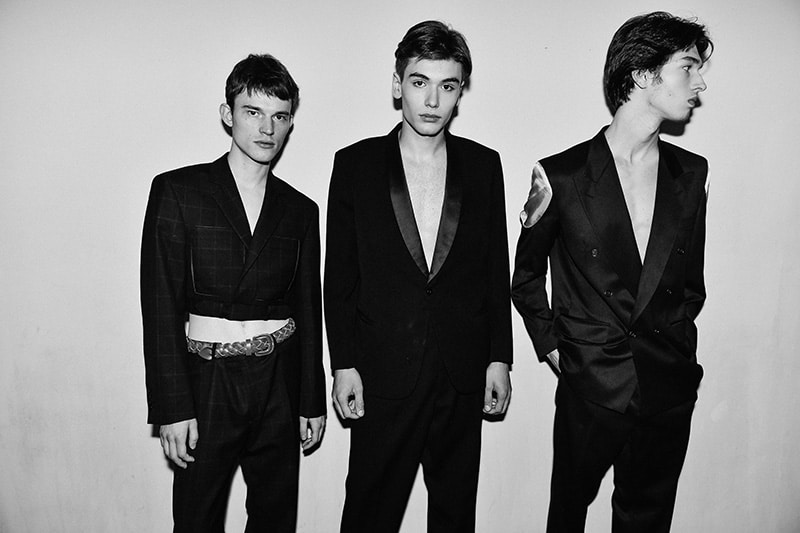 Georgian Fashion Foundation Prize just announced its re-launch for the year 2022.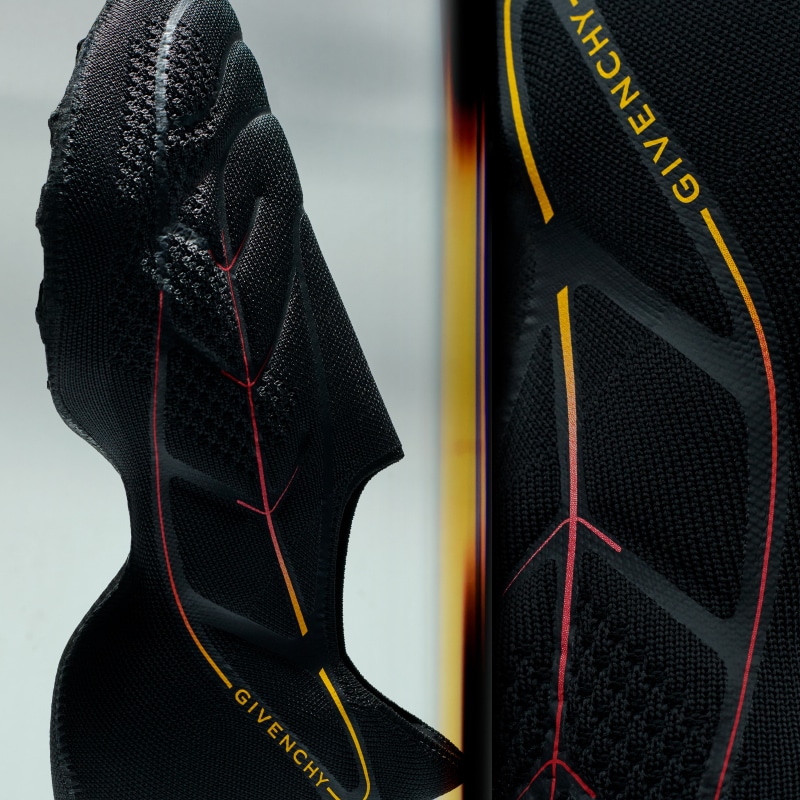 For FW22, the House presents the TK-360+ Sneaker, a universal variation.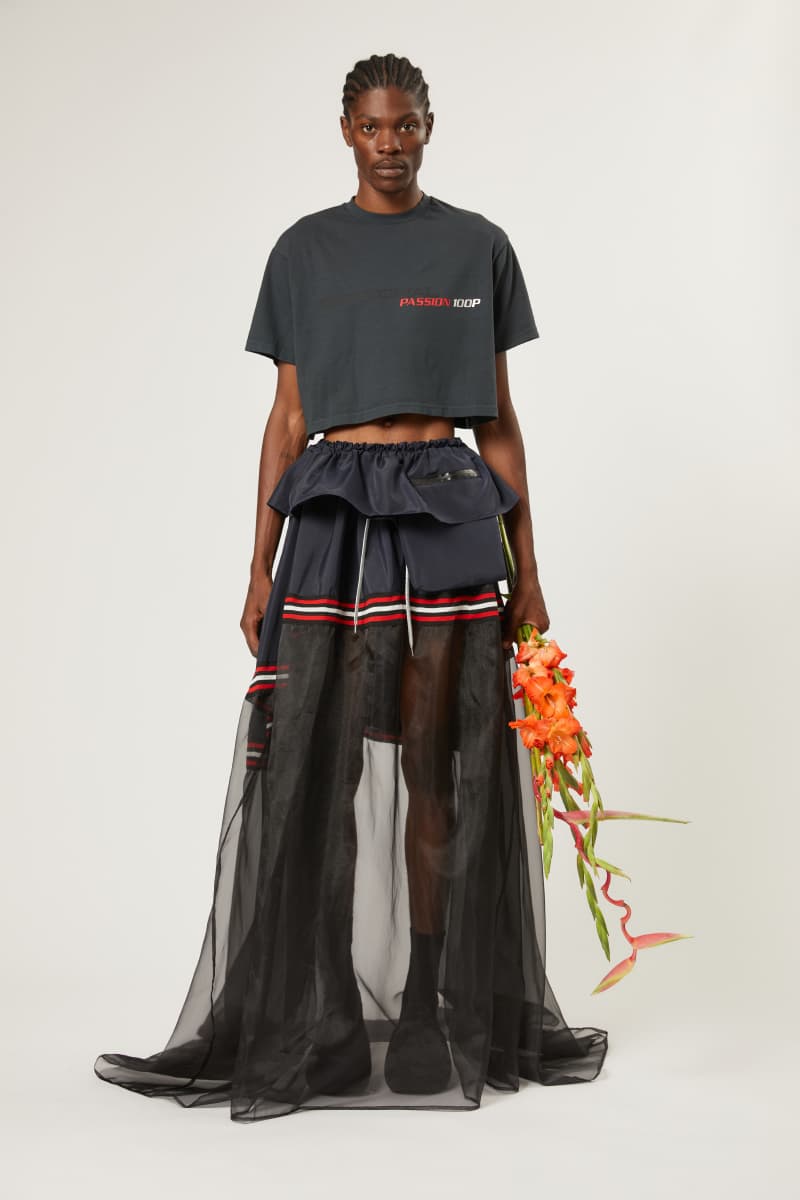 STAMM unveiled its Spring/Summer 2023 collection titled "Anytime Now".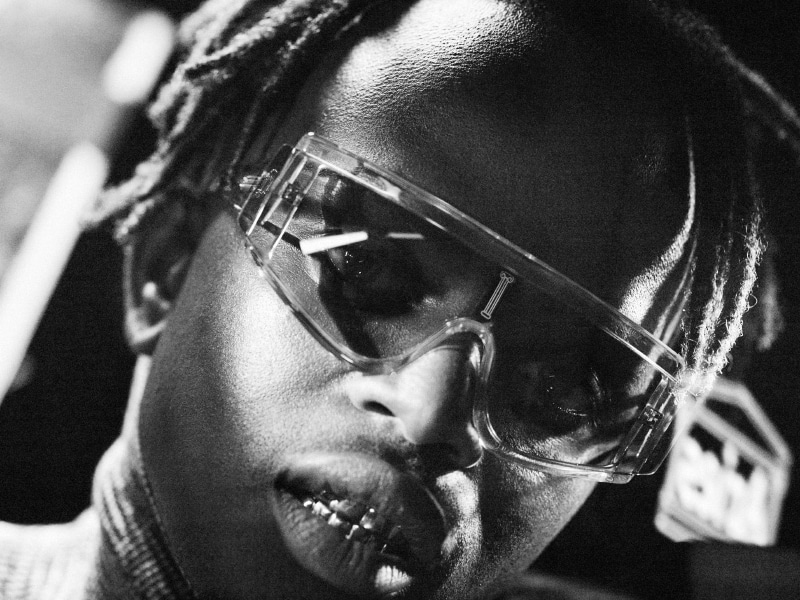 Fusing Aries' renowned sports-luxe aesthetic with refined colorways and materials, the two brands come together to see the re-release of one of the brand's most iconic silhouettes: "ZED".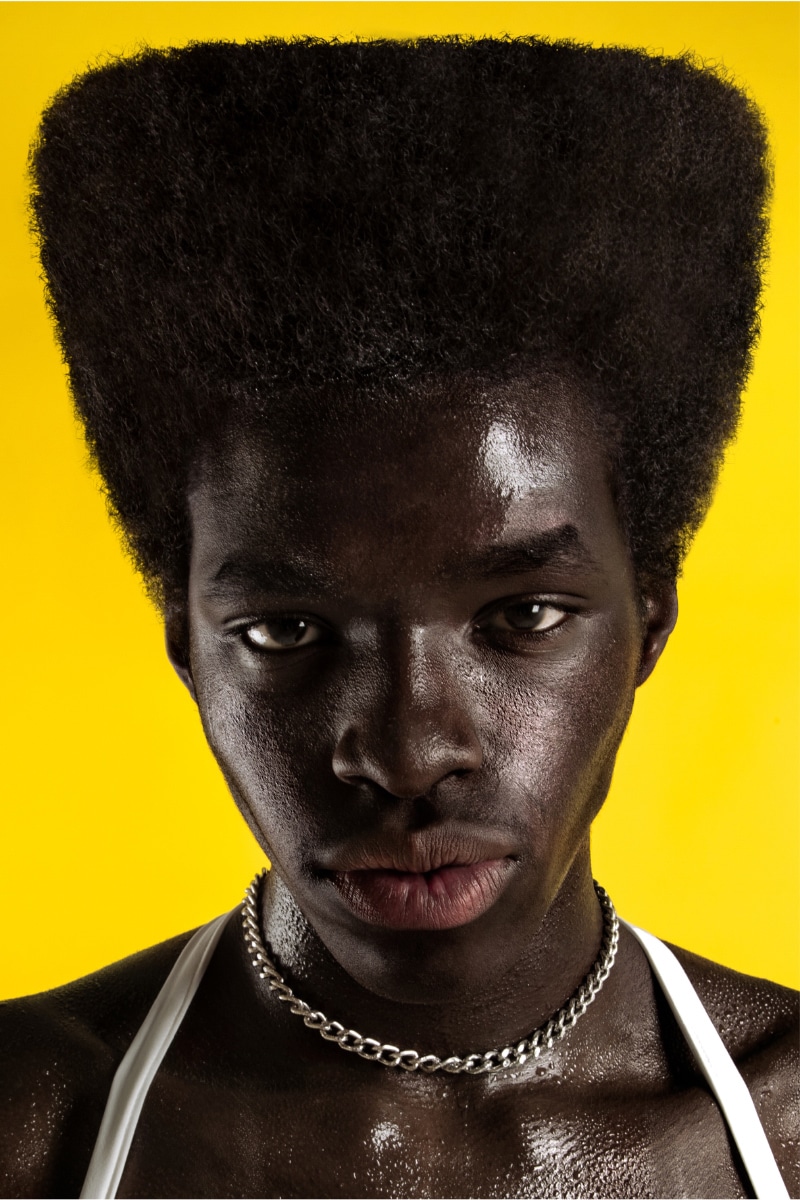 Yous Doukanthi photographed by Kimdary and styled by Fabio Cassetta, in exclusive for Fucking Young! Online.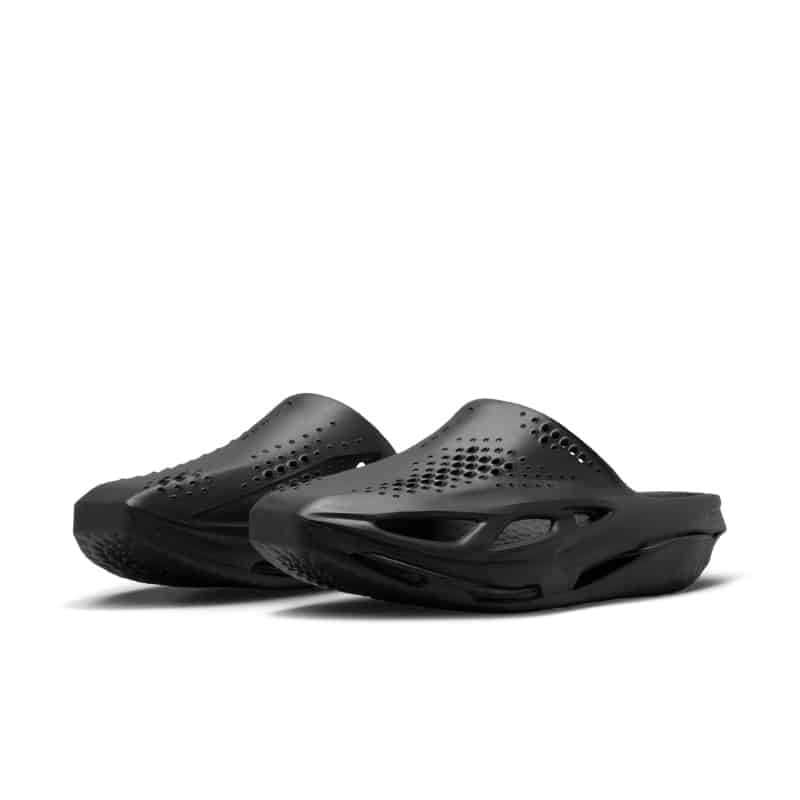 The Black and Light Bone colorways of the MMW NIKE ZOOM 005 SLIDE will be release first on alyxstudio.com on September 9th 2022.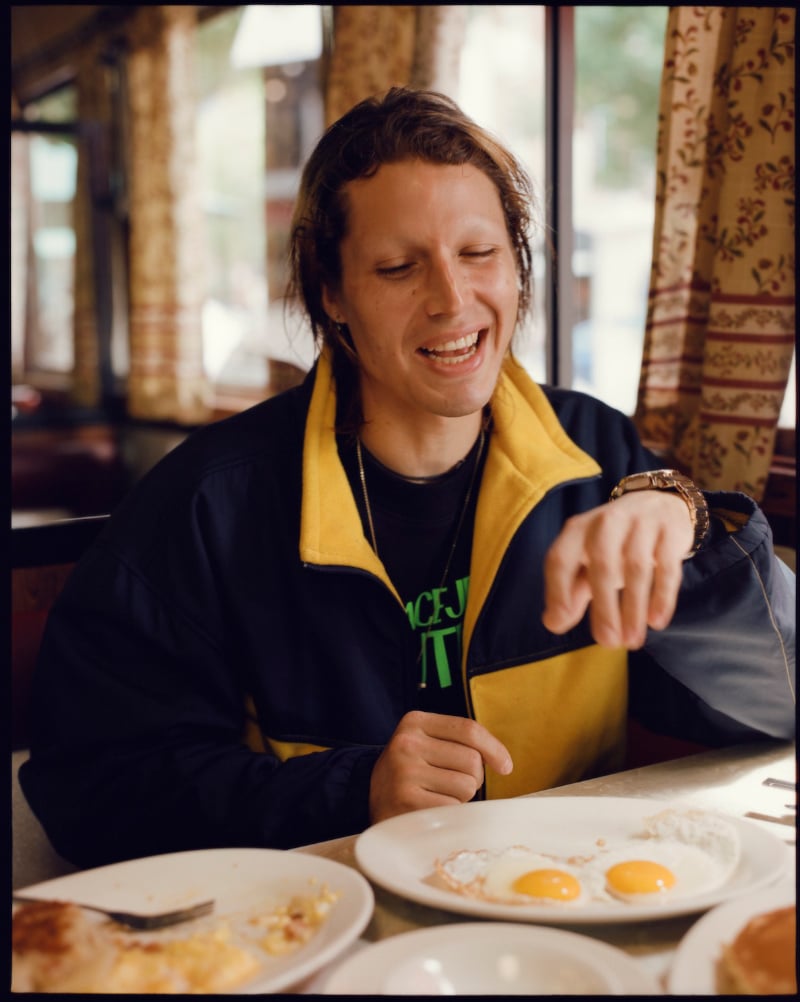 Ver esta publicación en Instagram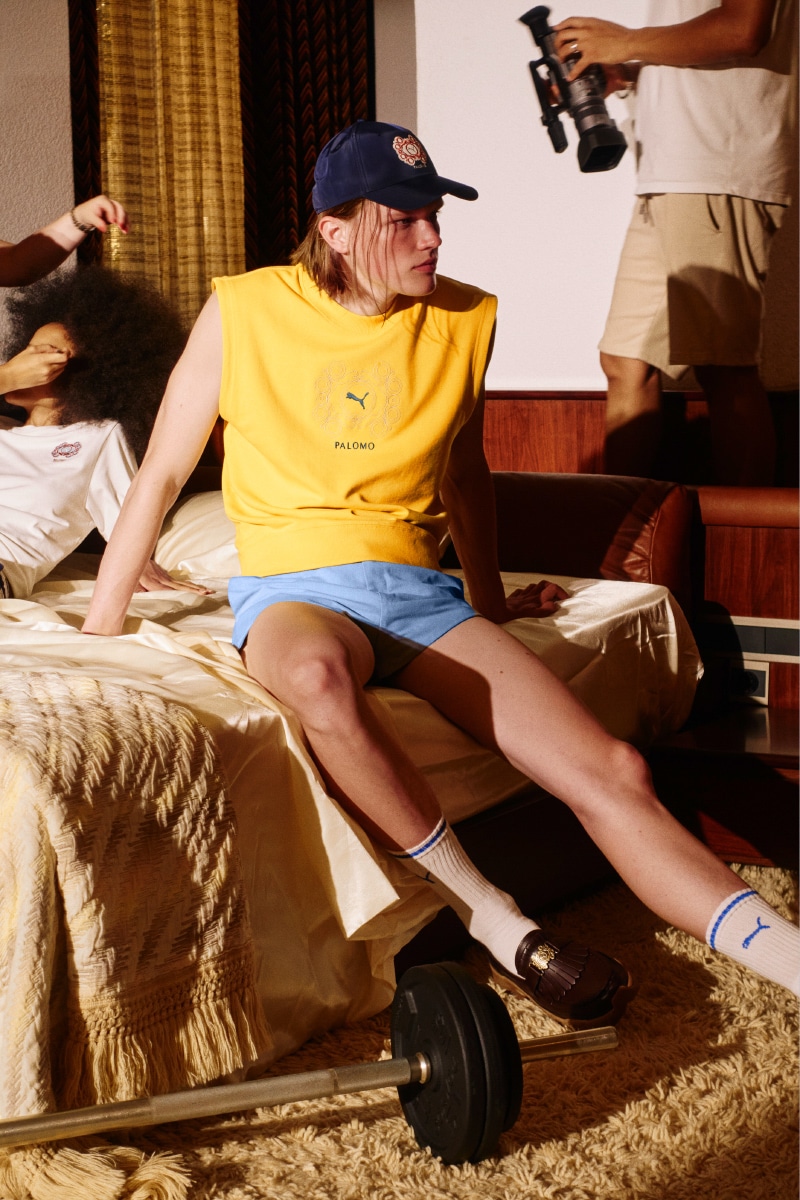 Palomo Spain and PUMA have joined forces to create a collection that explores team sports with a retro twist while championing today's bold vision of gender fluidity.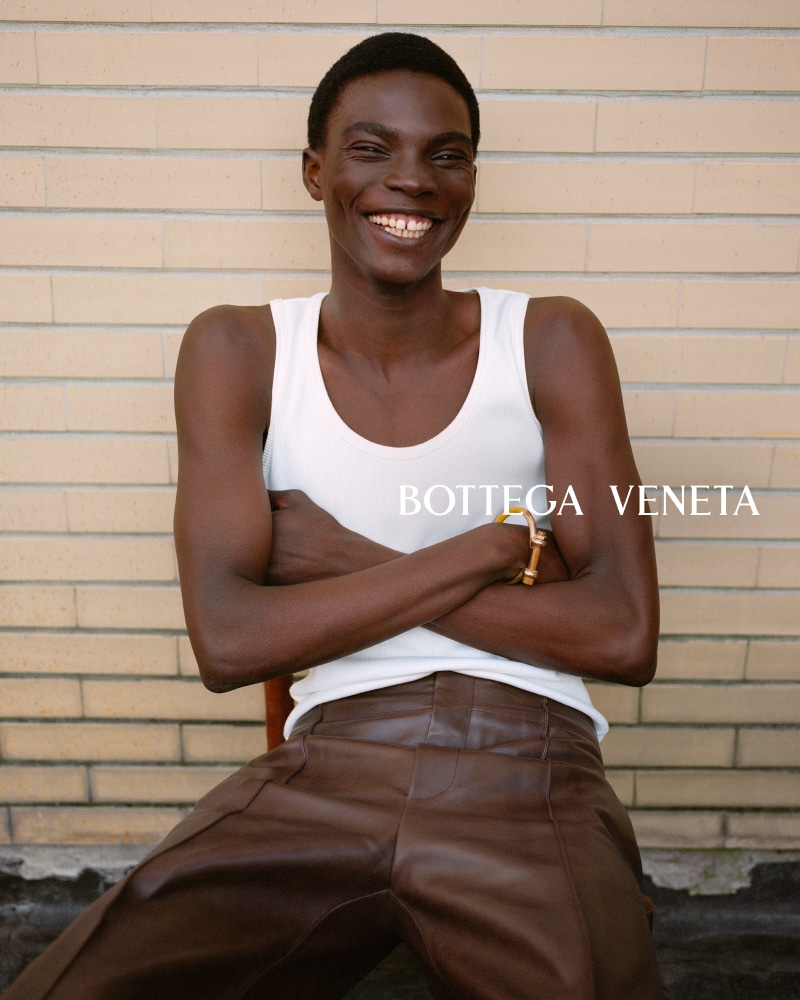 You were looking forward to seeing Matthieu Blazy's new and first campaign as creative director of the Bottega Veneta fashion house, weren't you?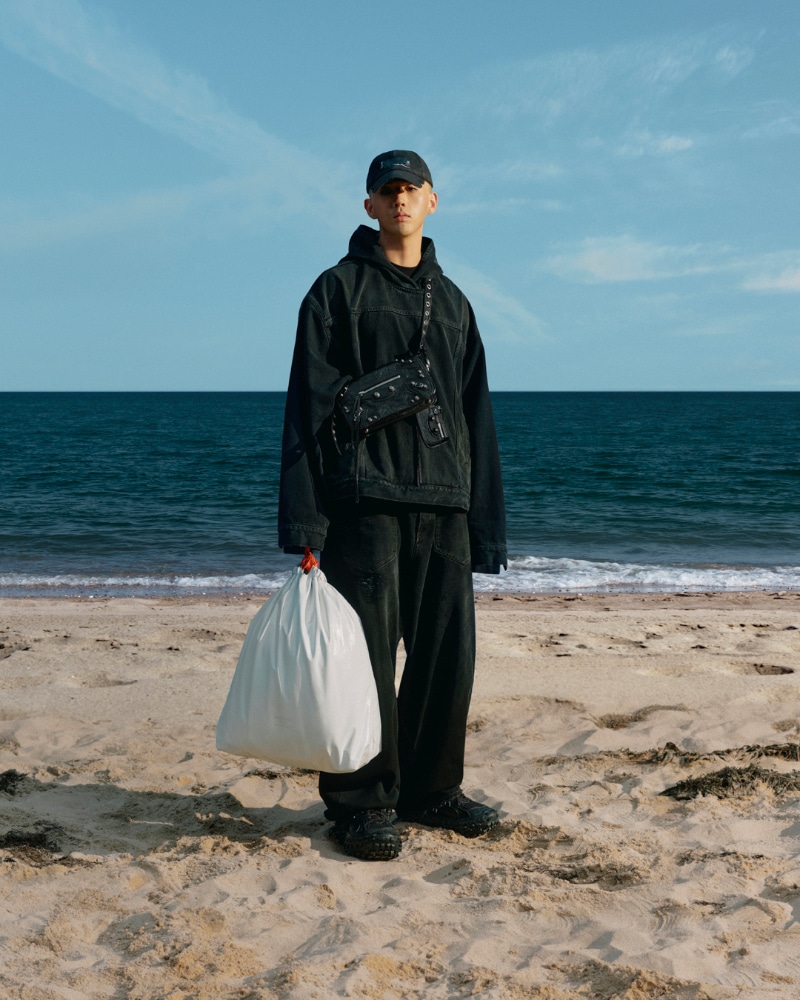 Balenciaga's Winter 2022 campaign expands on the collection presentation's theme of a time in the future when weather is mostly simulated.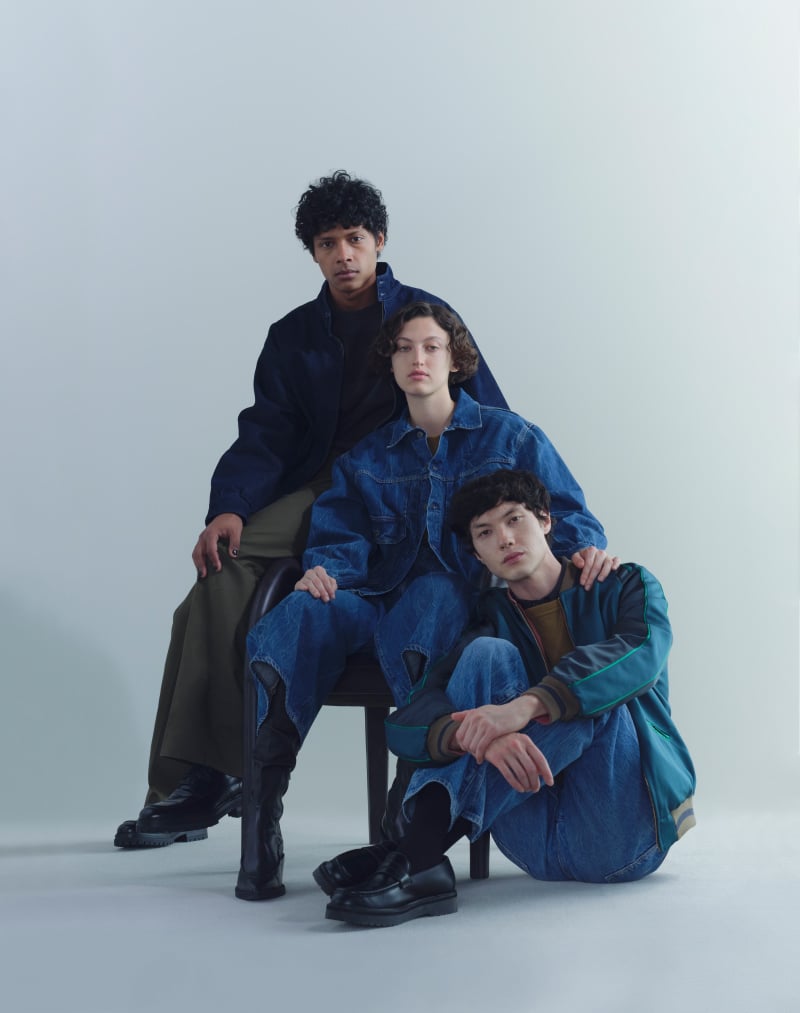 Levi's Made & Crafted is characterized by a simple and classic design that plays with shape, proportion and silhouette.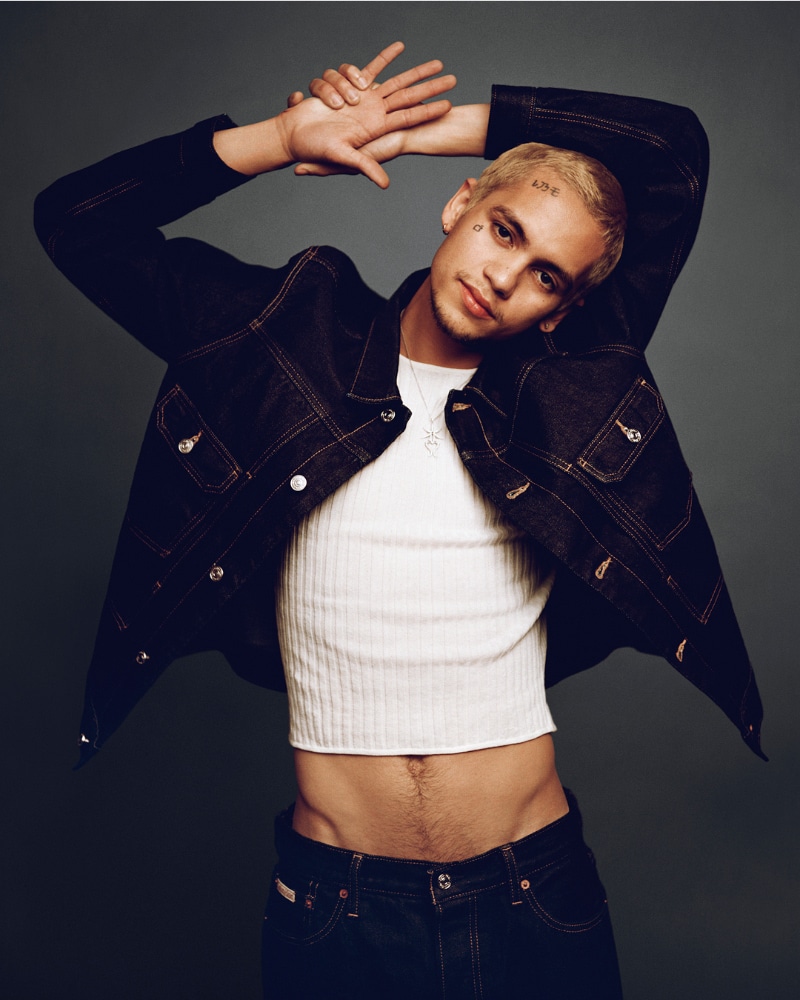 Calvin Klein's Fall 2022 campaign features a global cast in real settings, with a few unexpected twists.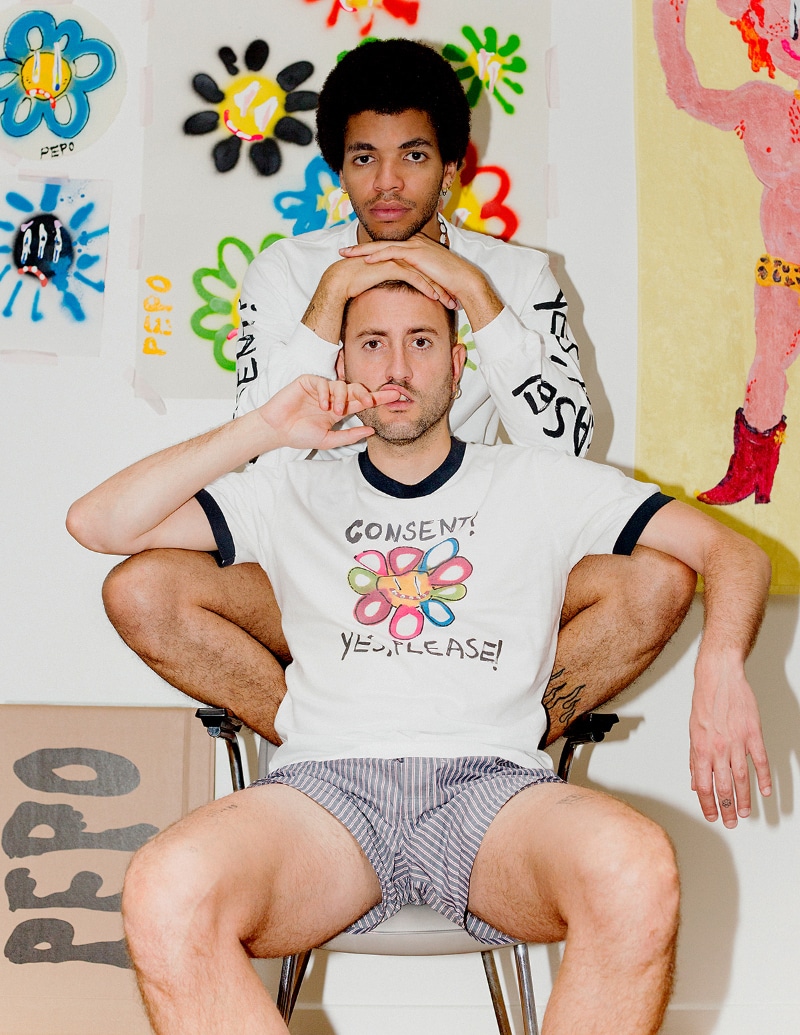 Playful and visionary, are the adjectives with which both have defined the result of this exciting collab, which aims to challenge boundaries and expectations.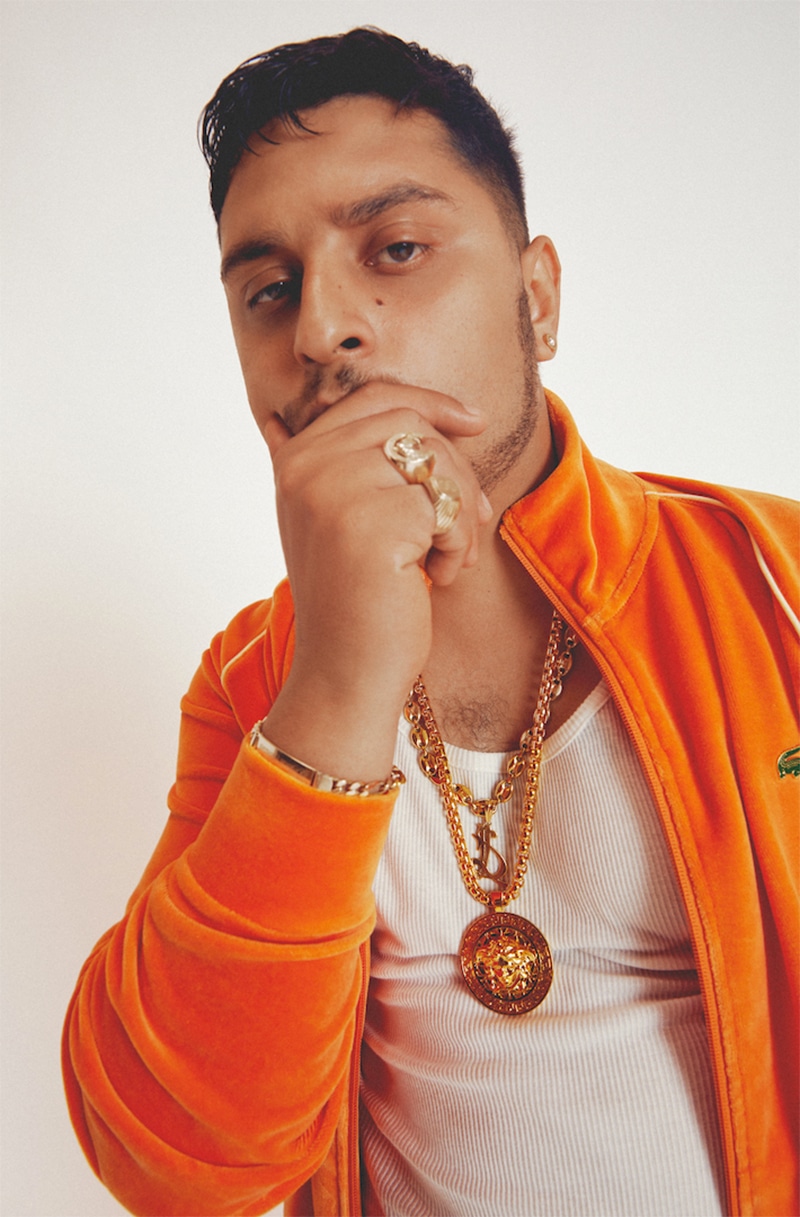 Hablamos con el cantante, parte del reparto de la nueva serie de Netflix, Fanático, dirigida por Roger Gual.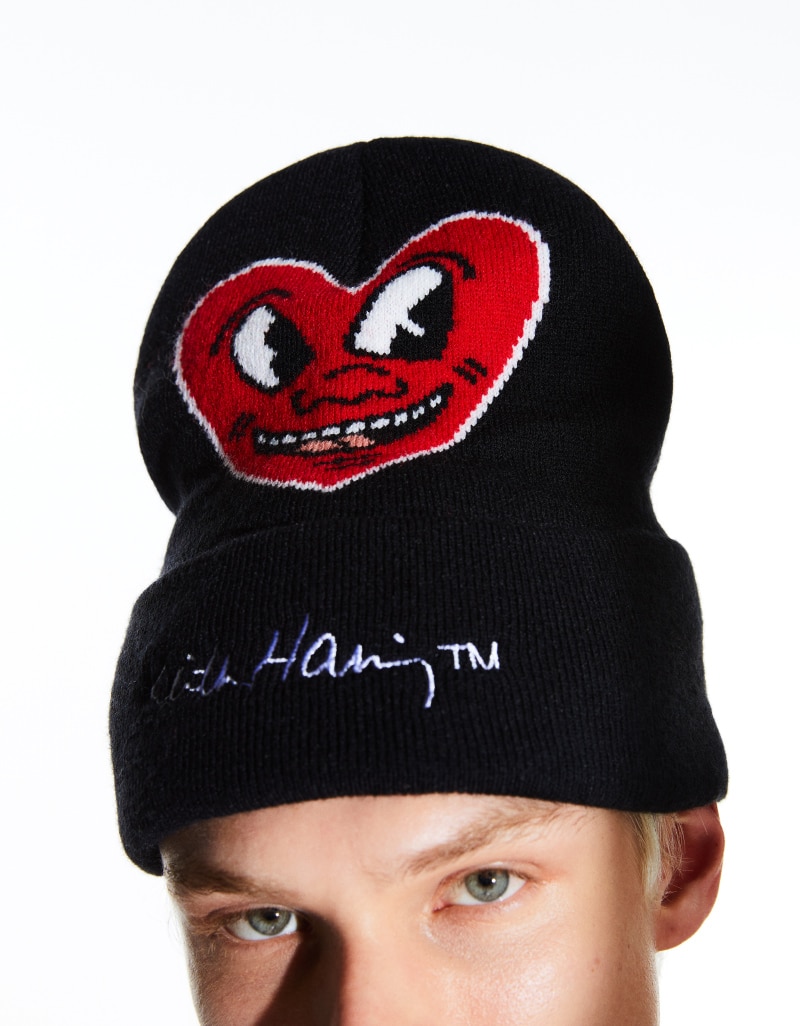 Bershka, Inditex's most active brand in terms of collaborations, is back to present a new one with the legacy of Keith Haring.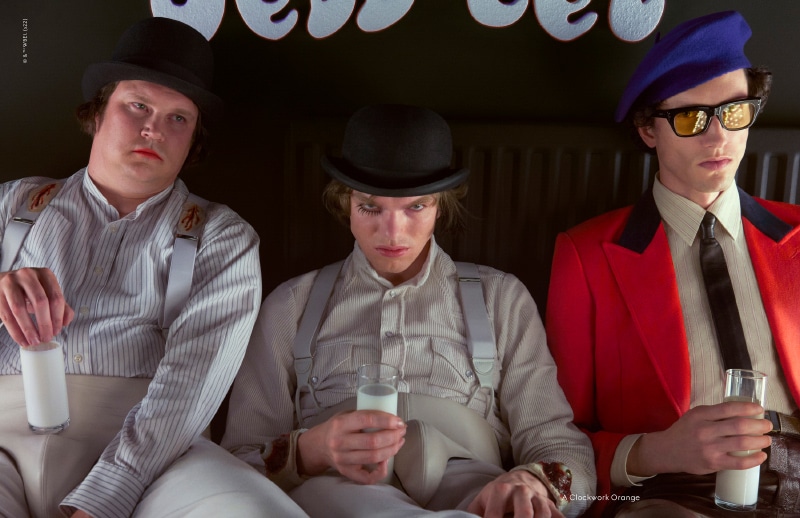 Michele has always been passionate about cinema and above all about its power to tell stories capable of exploring the human odyssey and its drift, and its visionary ability to probe the real and make it the subject of imaginative and dizzying interrogations.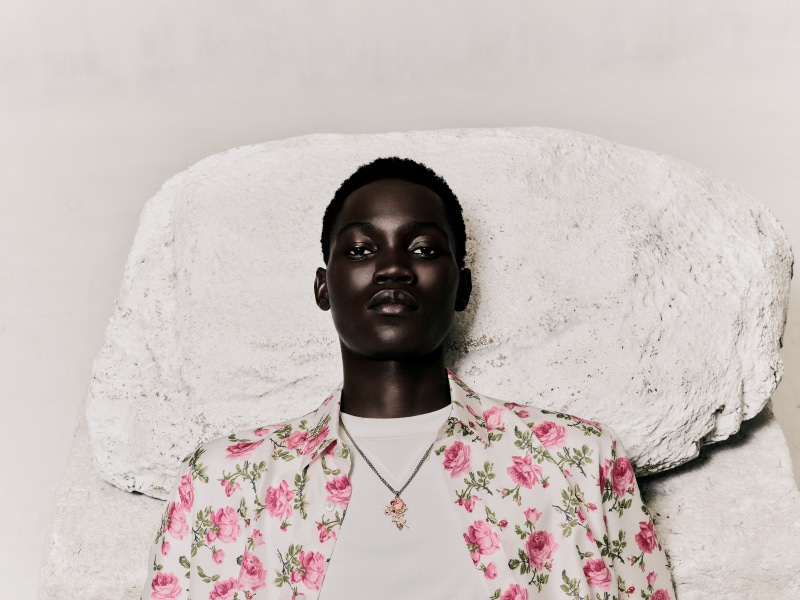 Dior and Kim Jones pay homage to the most emotional feelings through the roses of the Dior Jardin capsule collection for men.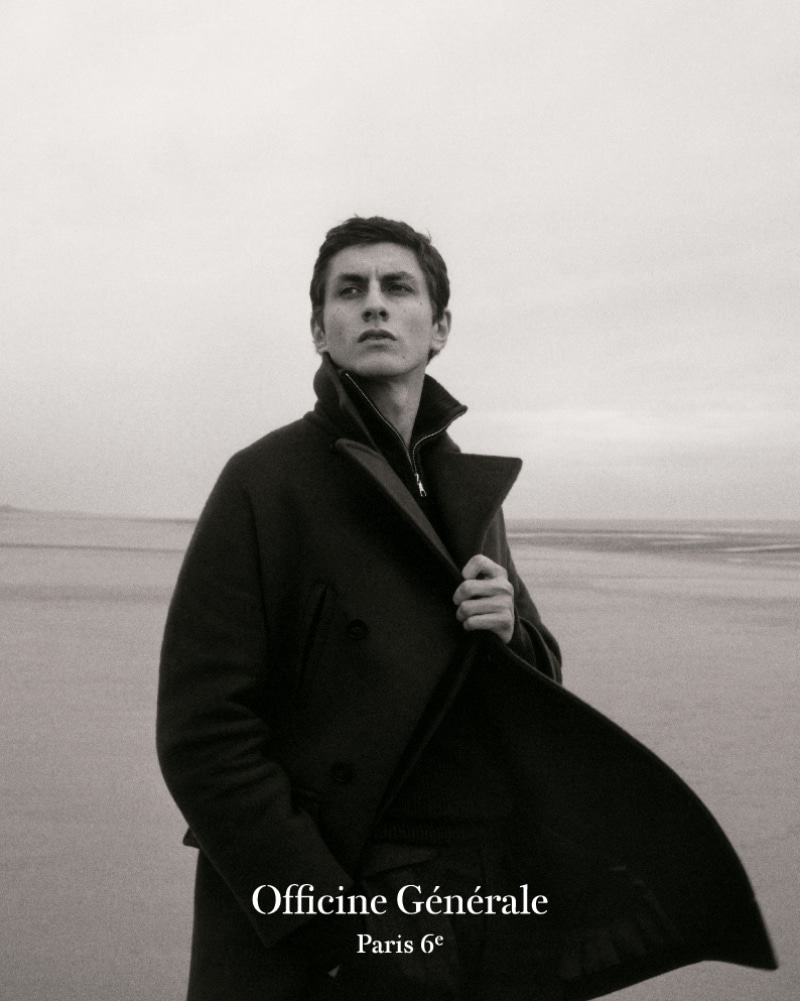 An exploration of the present takes place along the natural beaches of Audresselles in northern France.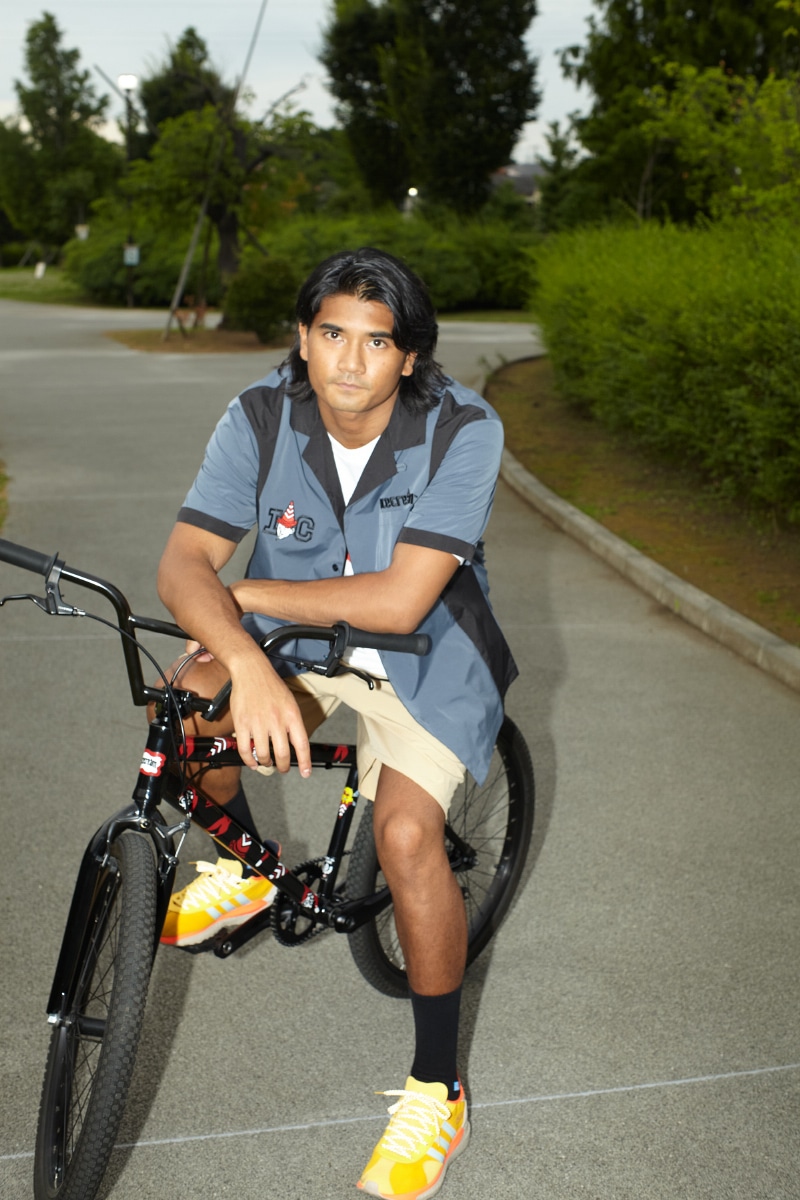 Pharrell Williams's ICECREAM joins forces Egawa Yoshifumi, also known as "YOPPI" – member of legendary skateboard team "T19", for a capsule collection.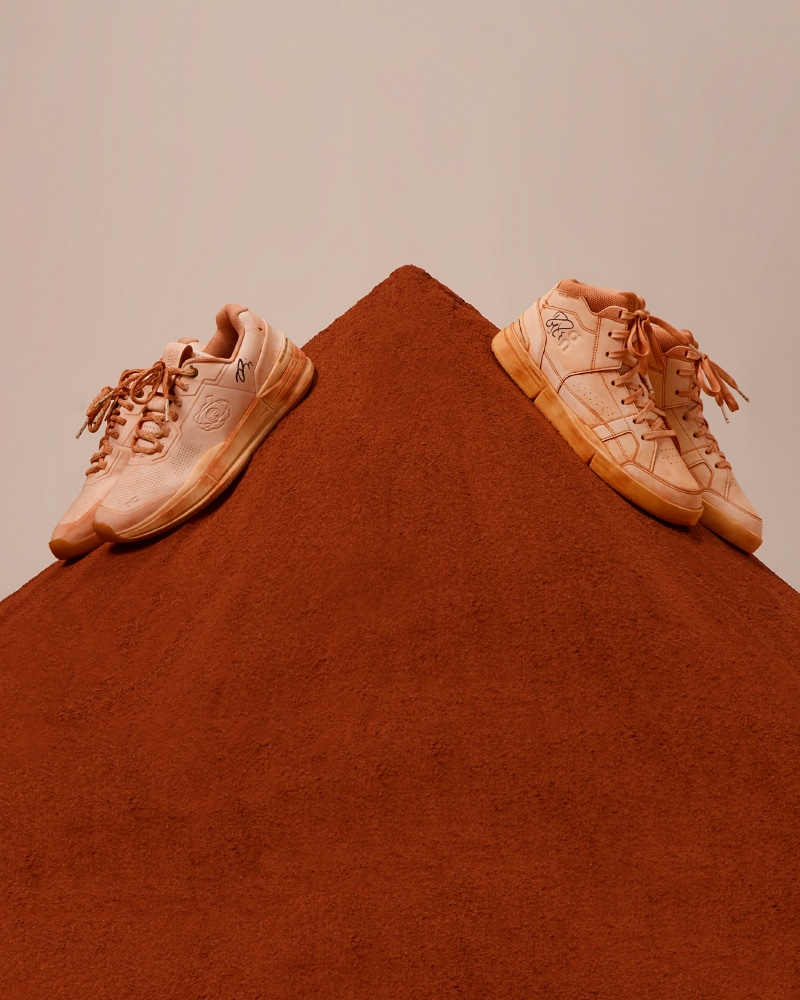 Roger Federer teamed up with the founder of Kith – Ronnie Fiegon a special set of THE ROGER items: THE ROGER RF2 Set.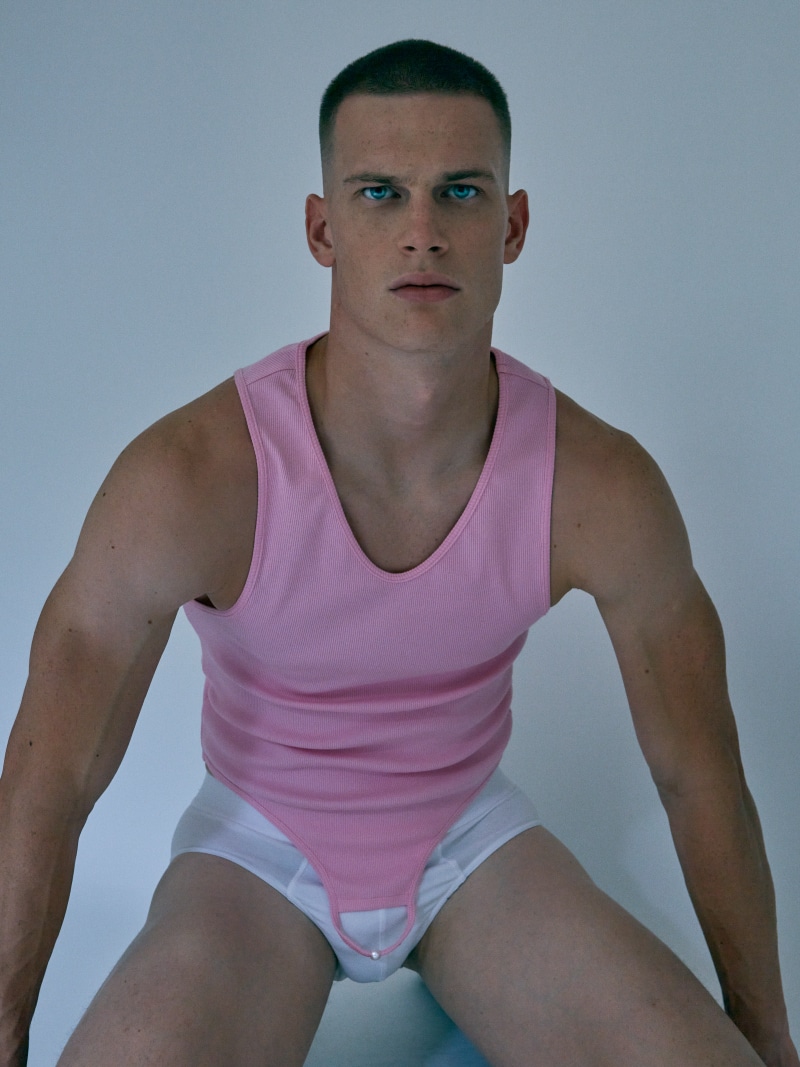 KARDASJAN is a Warsaw-based menswear brand made by Jan Kardas. The designer describes his style as romantic cruising.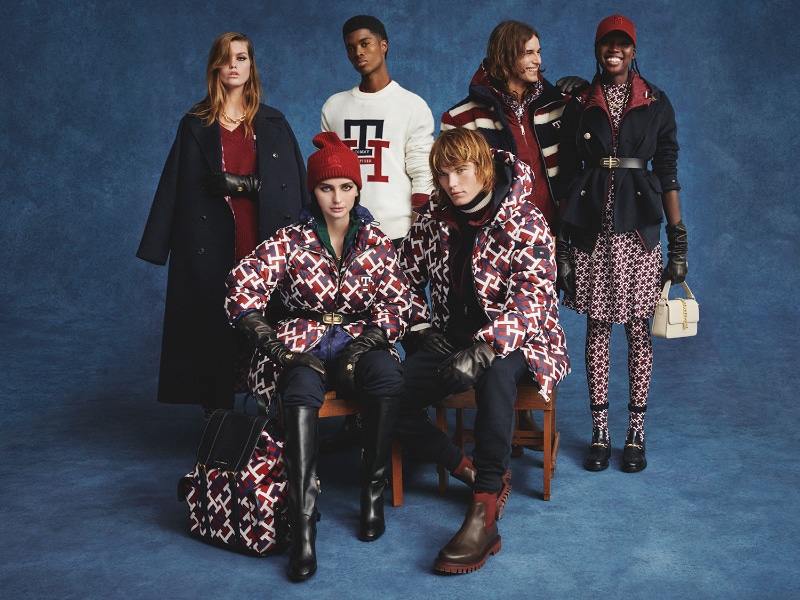 The fashion house's newly introduced monogram, created in collaboration with celebrated British illustrator and graphic designer Fergus Purcell, becomes the undisputed star of the line.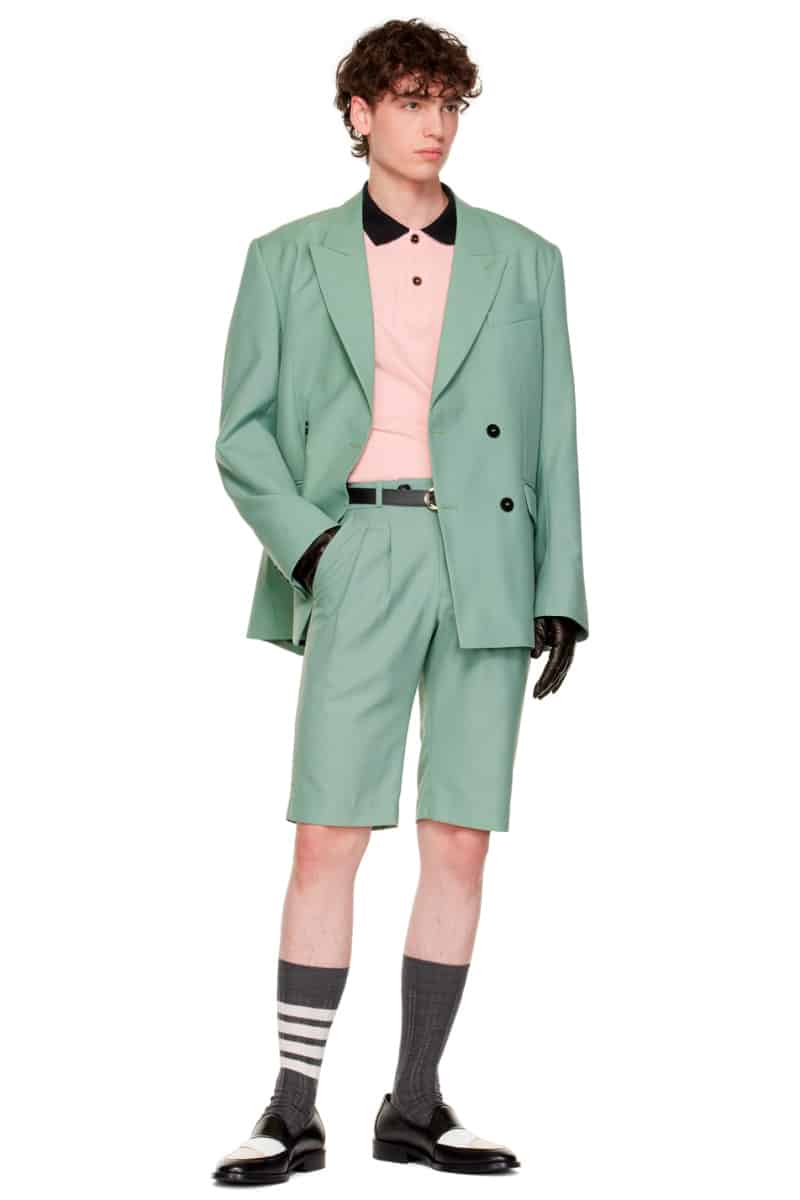 SSENSE introduces an exclusive menswear capsule from Ernest W. Baker.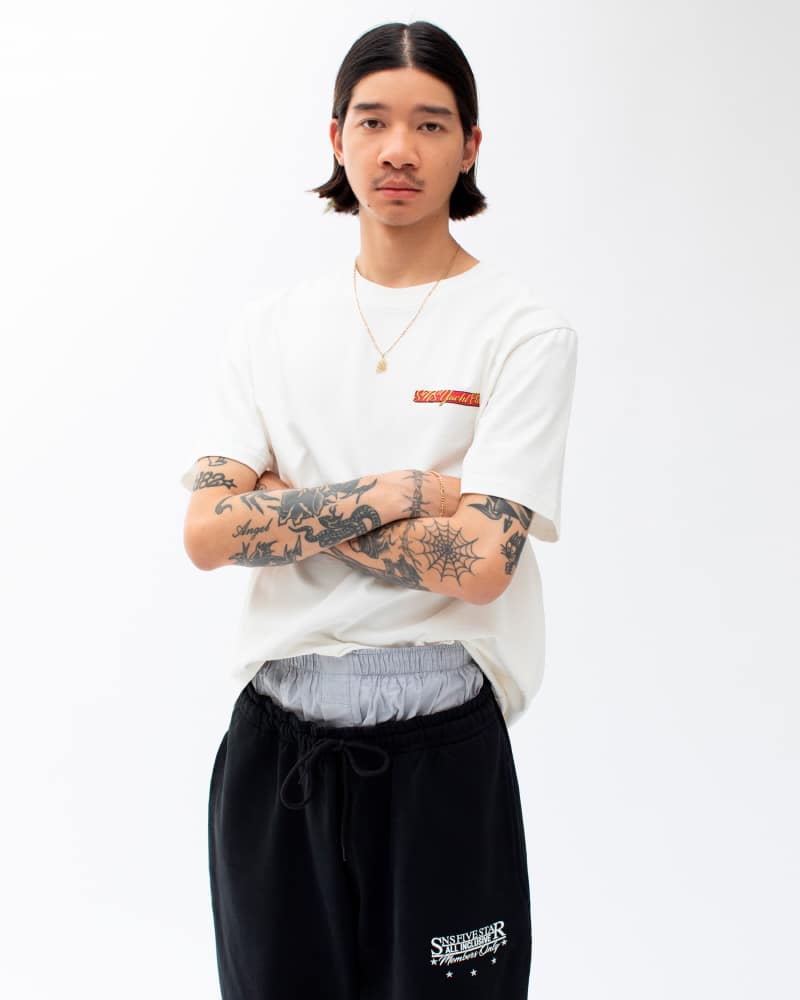 SNS unveils the Q3 2022 apparel and accessory collection named Offseason, inspired by the time off during summer, a period for athletes and all of us to chill and recharge.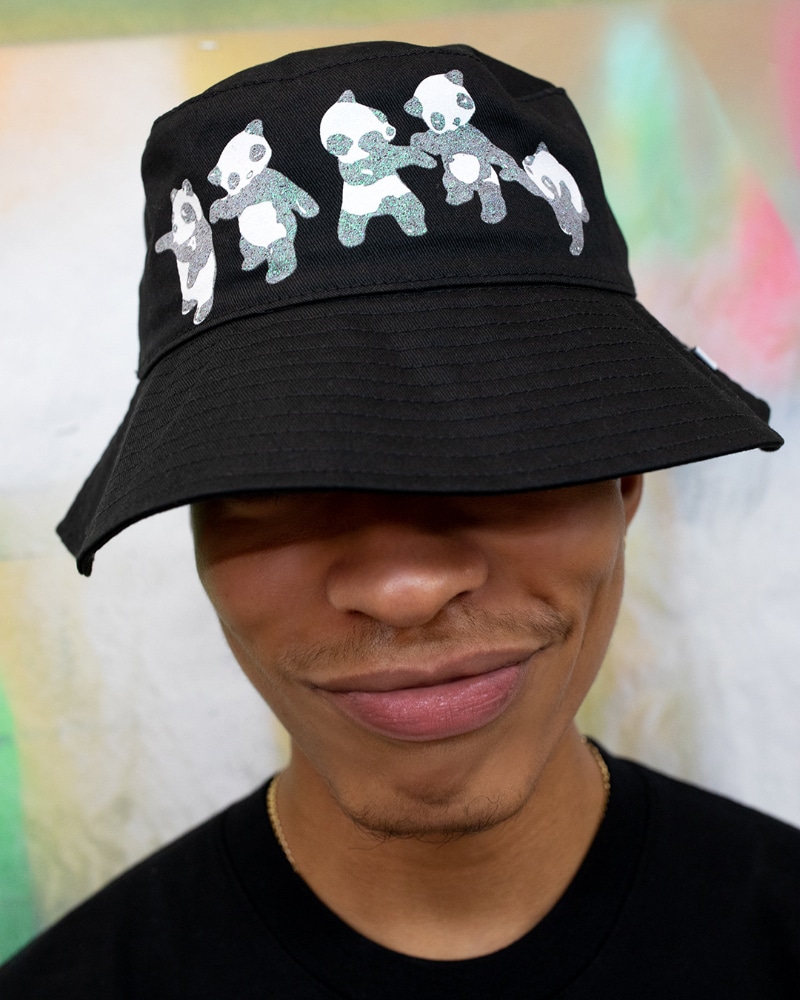 Richardson collaborates with American artist Rob Pruitt on a series of limited garments revisiting one of Pruitt's most well-known series—glitter pandas.
Related Posts