We spoke to the entrepreneur and jewellery enthusiast about trends she perceives will set the tone for 2023
2023 is shaping to be an exciting year for jewellery, with new trends merging with classic statements that make us appreciate a good bauble. Elizabeth Taylor summed it up for the rest of us: "Jewellery has the power to be the one little thing that makes you feel unique." And in this age of self-expression, few things measure up to the right piece of bling. 
Social media influencer and entrepreneur Tarini Manchanda loves her jewels as much as the next person. While Gen Z and millennials drive the luxury jewellery market, Manchanda predicts what 2023 holds for this industry. 
Mixing Metals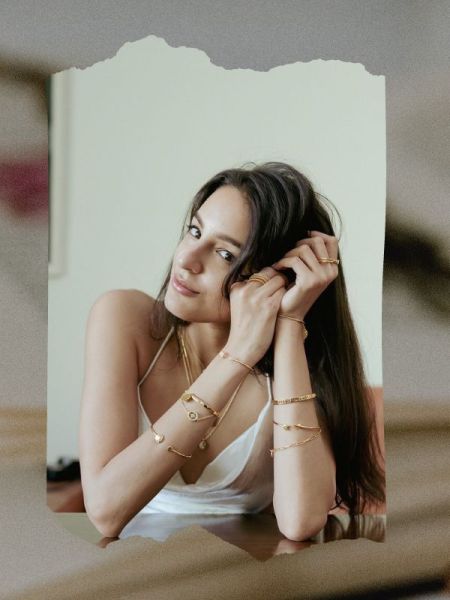 It might have been sacrilege to wear your gold and silver bracelets together but times are changing. It is here that stacking will come to your aid. "I love mixing metals (who said gold and silver can't be worn together?), and I like to stack and layer smaller pieces together," shares Manchanda. Add the bling to a classic dress or satin shirt, and you're good to go.
Polki Much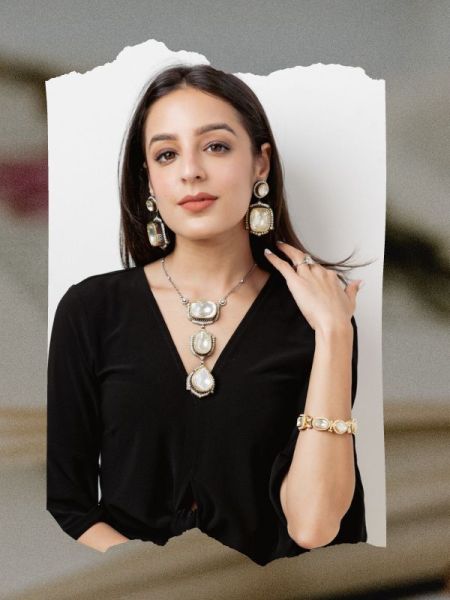 Polki jewellery has been a bridal favourite, and thankfully, the style has been embraced by grooms too; case in point: Sidharth Malhotra's wedding look where he wore handcrafted Manish Malhotra polki jewellery by Raniwala 1881. Manchanda agrees with the trend, albeit with a difference. "A great way to wear your traditional polki jewellery is to use it in contemporary ways. You can definitely pair a big polki set with black western clothes and unique necklines."  
Dopamine Colours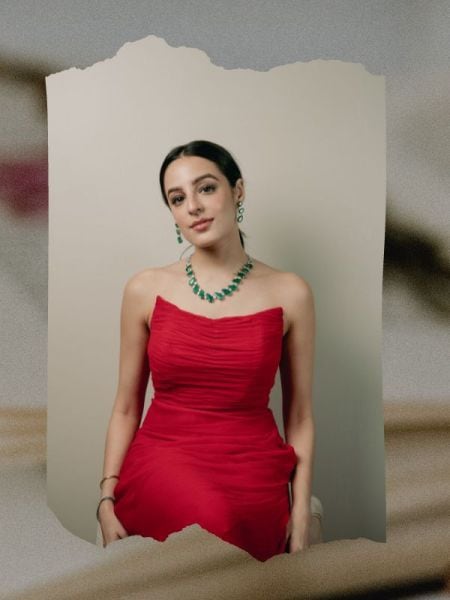 Coloured stones and jewels are in vogue. There are multiple reasons why. For Manchanda, these colours are best worn in contrast. "Contrast your jewellery and your clothes! Think of emeralds worn with red, sapphire with parrot green colours." Brides-to-be can take a cue from Kiara Advani, who offset her pastel lehenga with a stunning diamond-emerald necklace. 
Pearls Are Back
Pearl jewellery is having a moment. Harry Styles has brought pearl necklaces into the spotlight, and we are here for it. Tarini, too, agrees. "I love that pearls are back! I love that they are so understated yet worn with the right outfit – they make such a statement," she adds. You can pair your whites with both western and Indian outfits. 
Quintessential Diamonds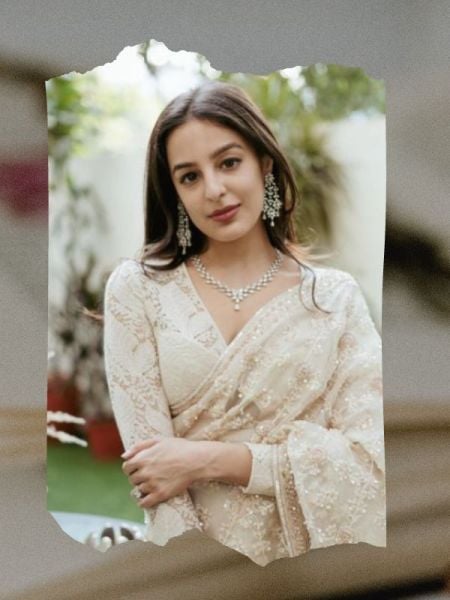 There is a reason people say diamonds are forever. They are effortlessly luxurious, decadent and timeless. "Diamonds are always a sophisticated choice, whether it's a classic diamond pendant or a statement ring. You can stack them and layer them with almost any outfit, which makes them my go-to accessory," Manchanda shares. 
Related Posts