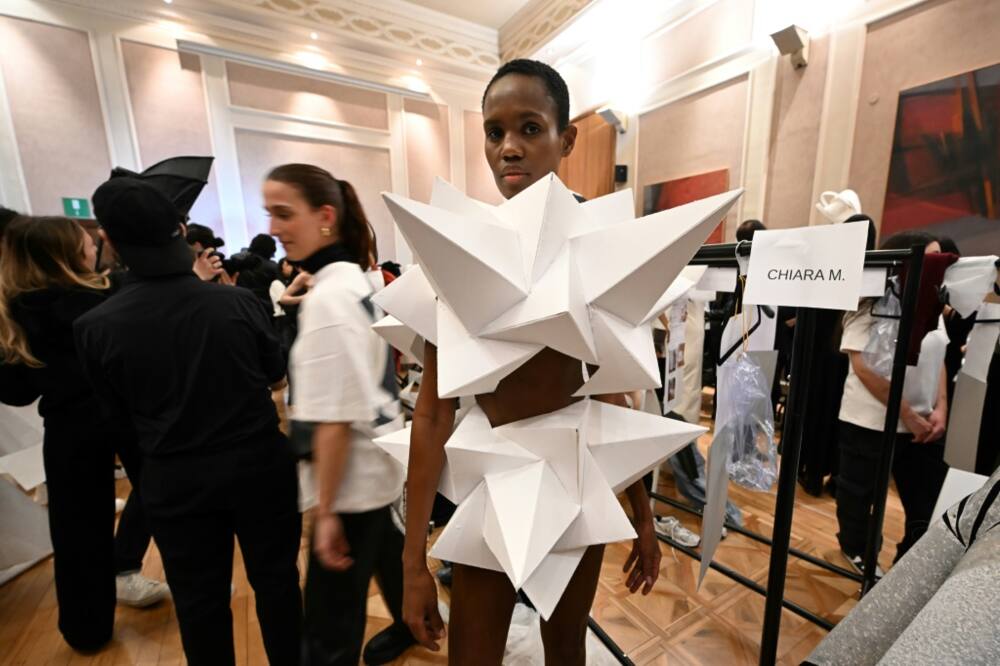 Women's Fashion Week ended in Milan on Monday.
Here are some of the trends that emerged for autumn-winter 2023-2024 — a return to elegance underscored by cut and quality, chic sensuality, and restrained classicism with a smattering of eccentric spice.
Elegant suits
Italian fashion houses have ditched sporty designs and streetwear for elegant, classically cut suits in refined fabrics.
Trousers are long and shoe-covering. Oversized power-shoulder jackets have made way for classic cuts — waisted, belted or gathered at the back.
Dolce & Gabbana showed suits with jackets that are cropped, matador style, or long but structured with wasp waists.
Fendi opted for slimline jackets with a single row of buttons, discrete lapel collars and a deconstructed men's waistcoat.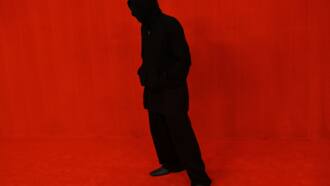 Paris Fashion Week coloured by scandal and grief
Ferragamo was all cinched-waisted silhouettes, reminiscent of 1950s Hollywood divas.
Max Mara's coats are gathered at the back, Tod's jackets waisted or belted, while Moschino went for suits with houndstooth and gold buttons à la Chanel.
Winter lingerie
The effects of climate change made themselves felt on the Milan podiums, where winter collections were diaphanous and revealing, and lingerie much in evidence.
Dolce & Gabbana claimed ownership of this trend, showing a corset bearing a label with its creation date — 1991. Its collection was almost entirely composed of black underwear.
Fendi layered baby dolls over poplin shirts.
Roberto Cavalli vamped on the theme, with long hippy versions in silk and velvet.
Gucci opted for bijou micro bras
…
Read the rest