28 February 2023, 16:55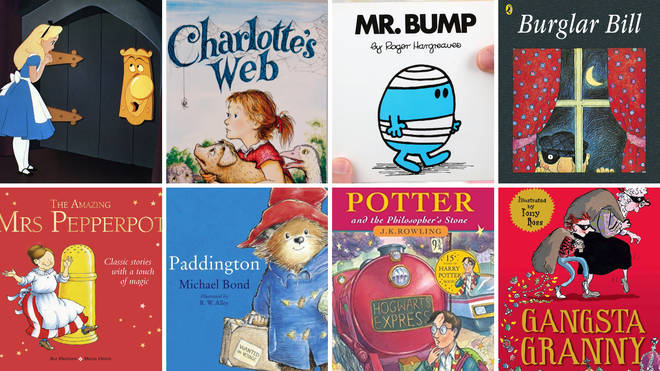 Here's some easy and affordable World Book Day costume ideas for your kids.
World Book Day 2023 is almost here which means parents everywhere are trying to sort out a costume for their child.
But with busy lives and families across the UK budgeting amid the cost of living crisis, we don't all have time to make a costume or the money to order something expensive online.
That's why we've put together a list of easy and affordable costume ideas for you children which can be made using things around the house or from your local shops on the high street.
Charlotte's Web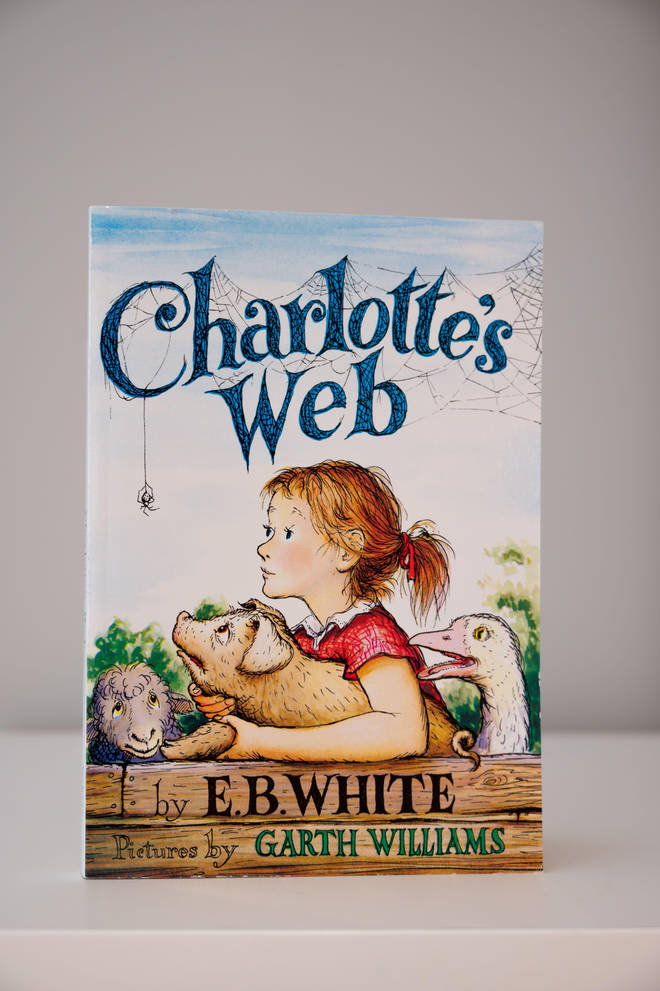 Charlotte's Web is a classic children's book and is still loved to this day. What makes this costume so easy is that all you really need to do is dress your child in all black.
You can draw a web on a black t-shirt for them, and fashion a spider to sit on their shoulder.
If you don't have the materials around the house to make a spider, use black face paint to draw one on their face.
Where's Wally?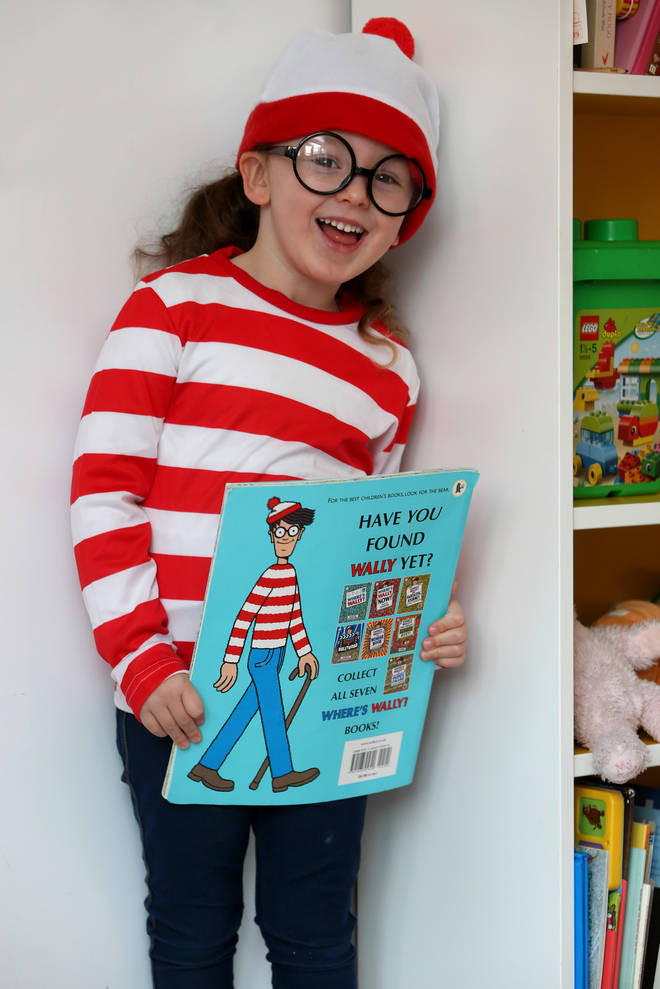 Where's Wally is a simple costume to create as all the items you'll either have or can buy from the high street fairly cheaply.
Your child will need blue jeans, a red and white striped t-shirt or jumper and a red beanie hat.
If you've got one lying around you can add the walking stick, if not check your local charity shops for one.
The Tiger Who Came For Tea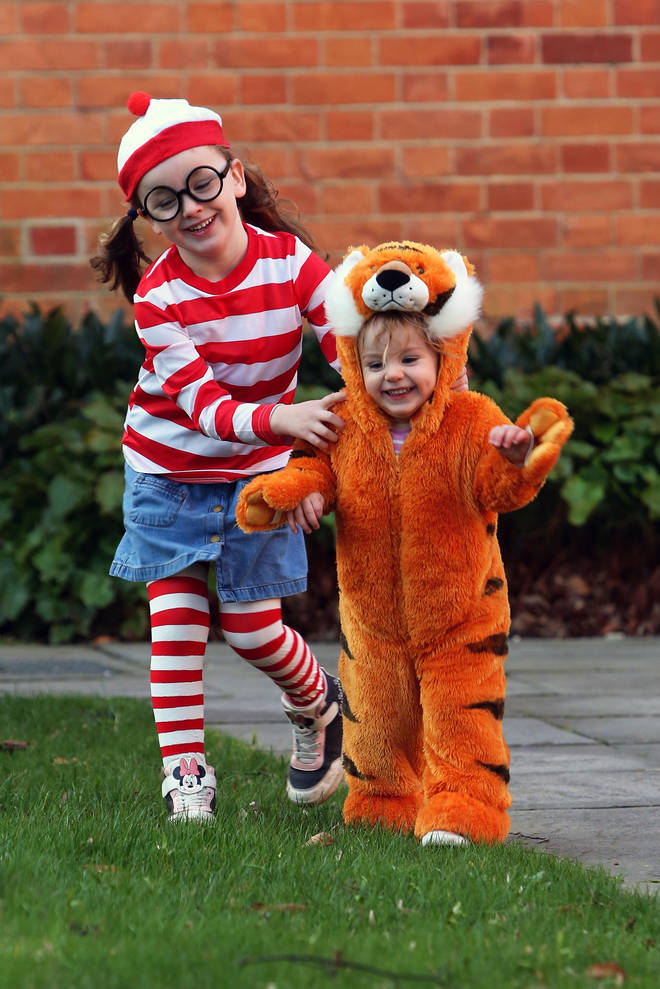 …
Read the rest