Louis Vuitton bags are not just a style or fashion statement that set the wearer apart from the crowd. Currently one of the most popular bag brands in the industry, the iconic carriers are more than just bags; they're also synonymous with luxury fashion heritage.
In 1837, when a 16-year-old Louis Vuitton arrived in the fashion capital of Paris, he started as an apprentice at Monsieur Maréchal, making hard and sturdy luggage and trunks that could be roughly handled while mounting on horse-drawn carriages. Little did he know that these were the founding steps of what would become one of the global brands synonymous with high-end designer bags, luggage, vanity cases, jackets and clothes. In 1854, Louis Vuitton, a skilled craftsman and fashion designer, went on to establish this eponymous label and the rest is history.
Louis Vuitton bags have been a staple among globally renowned celebrities like Audrey Hepburn, Jackie O, Venus Williams, Deepika Padukone, Kendall Jenner and Laura Harrier who have added to the accessories' cult status.
The iconic French fashion house is constantly on the lookout to reinvent its classic styles and designs. With new collections and distinguishing elements, there are only a few brands in the history of fashion that have tastefully revamped classic handbags like Louis Vuitton.
Owing to its brilliant craftsmanship, it becomes difficult to choose a few from the most popular Louis Vuitton bags. From the Keepall and Speedy to Twist and Capucines, these bags have transcended time and set fashion standards high. If you don't know where to begin, let this list of the most popular Louis Vuitton bags be your guide.
13 most popular Louis Vuitton bags in 2022:
Louis Vuitton Neverfull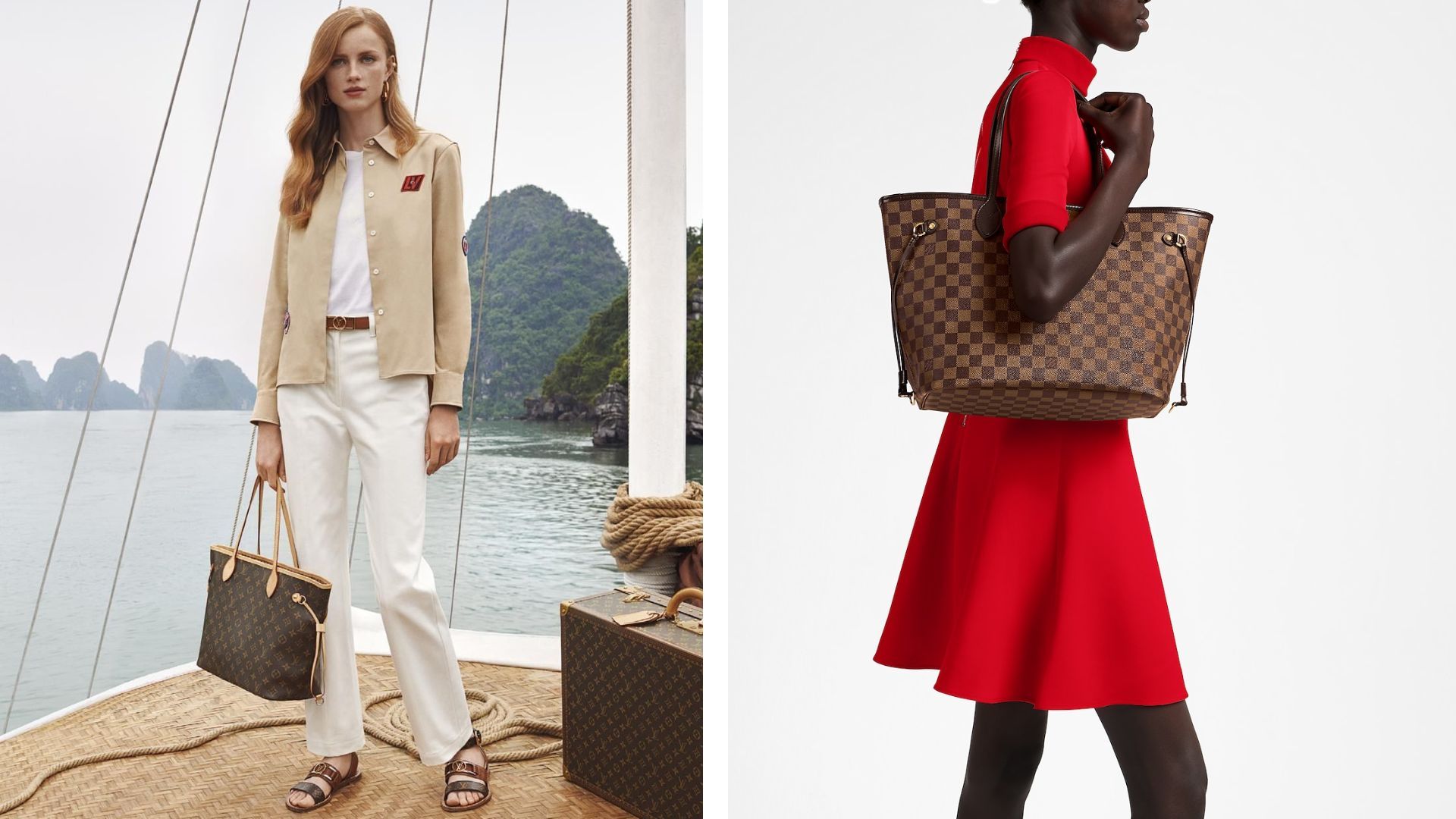 Launched in 2007, the Louis Vuitton Neverfull is one of the most
…
Read the rest