One of the most crucial things to get sorted is your formal outfits, as we will no longer be hiding behind a camera on Zoom and can no longer get away with a professional-looking shirt and pyjamas. To help with the transition, we've compiled some of our favourite back-to-work looks inspired by popular K-dramas.
Back-to-work formal outfits inspired by K-dramas
The Sophisticated Look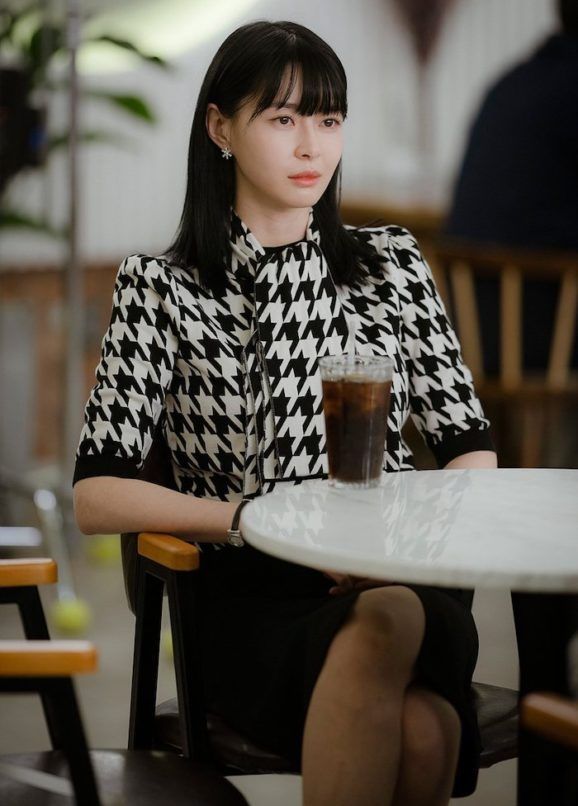 Kwon Nara donned this statement houndstooth top. It offers style without being over-the-top, thanks to the simple yet classic colour combination statement. The blouse also has a draped bow detail, which adds to its uniqueness and sophistication. If you don't want to grab too much attention with a statement top, try some vibrant coloured trousers, neon strappy sandals, or a bag instead.
Suit-Up with a Statement Scarf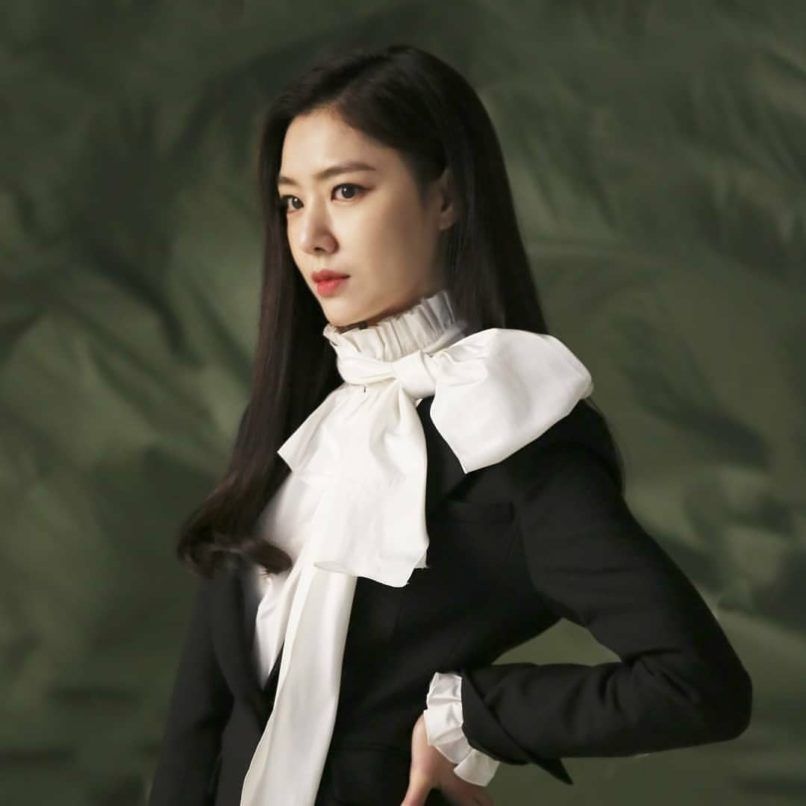 Seo Ji-Hye's ensembles were exceptionally quintessential, especially the business formal outfits for women. She sported an elegant blazer suit with a white statement scarf around her neck, which is an excellent choice of fit for your big business meeting. She wore a slant ruffled skirt and a blazer, creating a delightful and elegant office outfit.
A Monochromatic Look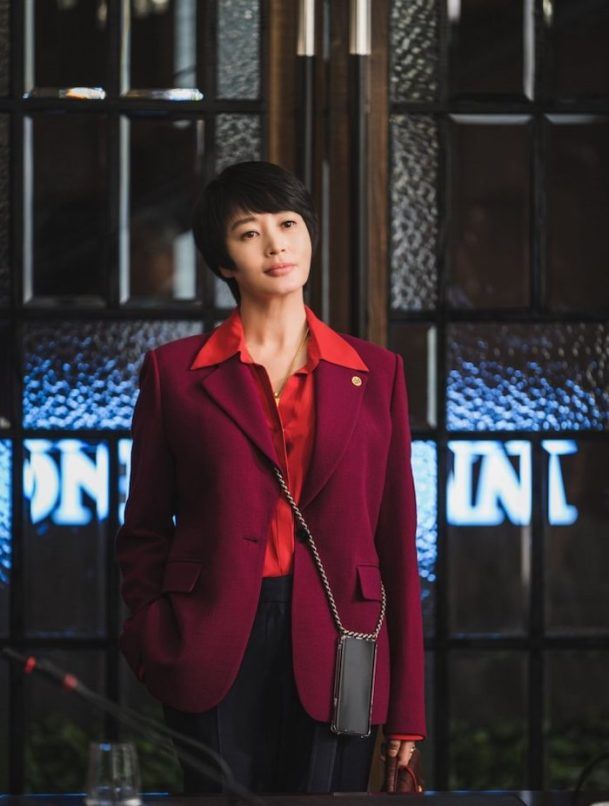 One tip for going monochrome is to experiment with different tonalities. Her jacket and shirt are both red, although the former is more burgundy while the latter is more orange-hued. Also, notice how the shirt collar is positioned outside of the blazer and on the lapels — a clever approach to jazz up the formulaic shirt and blazer pair, according to Kim Hye-soo in Hyena.
Chic Office Look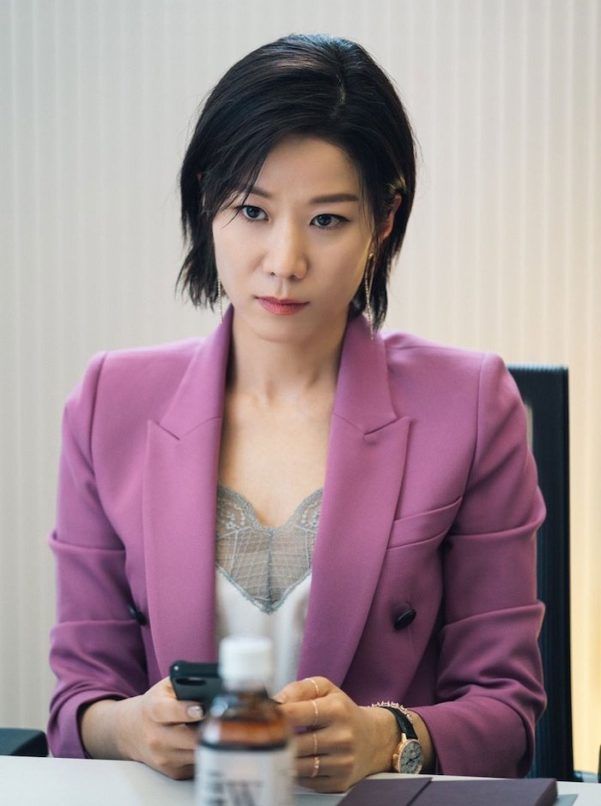 Jeon Hye-jin looked great in her jacket with a lace-trimmed V-neck top underneath. Her attention to detail when it comes to accessorising is certainly something to be inspired by. The multiple rings, as well as her leather watch with a jewelled
…
Read the rest