28 February 2023, 16:55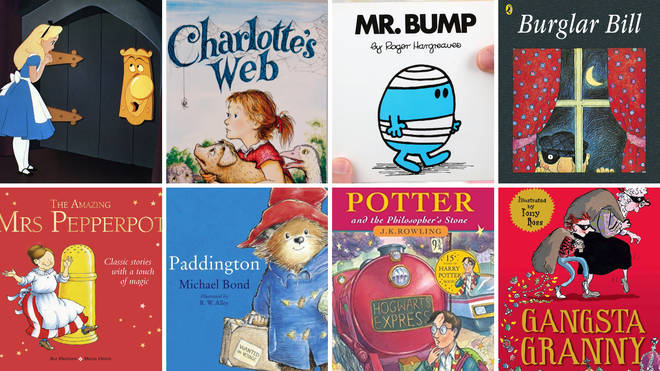 Here's some easy and affordable World Book Day costume ideas for your kids.
World Book Day 2023 is almost here which means parents everywhere are trying to sort out a costume for their child.
But with busy lives and families across the UK budgeting amid the cost of living crisis, we don't all have time to make a costume or the money to order something expensive online.
That's why we've put together a list of easy and affordable costume ideas for you children which can be made using things around the house or from your local shops on the high street.
Charlotte's Web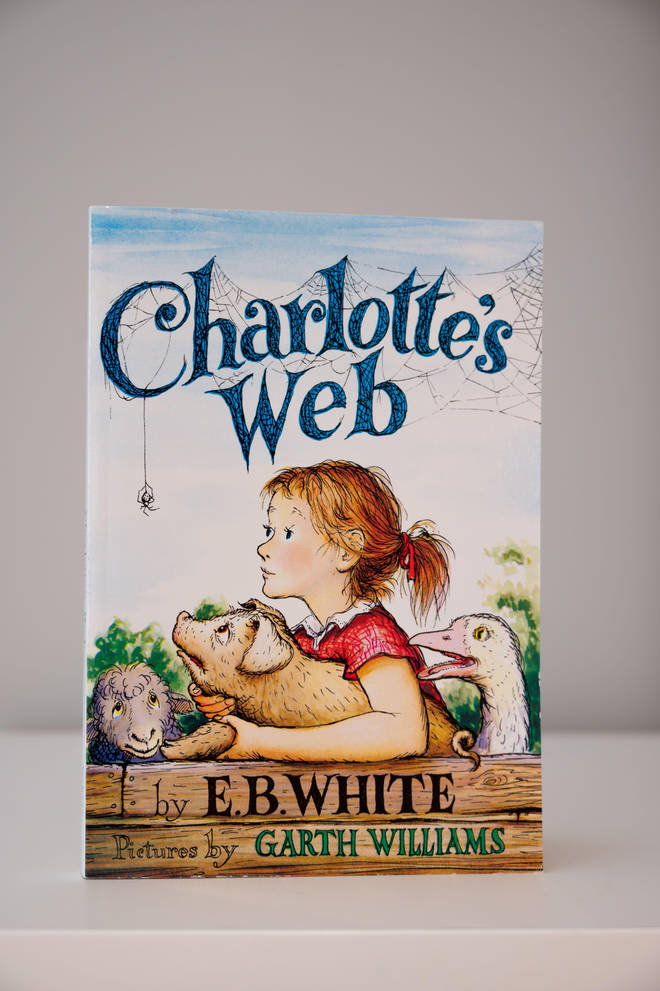 Charlotte's Web is a classic children's book and is still loved to this day. What makes this costume so easy is that all you really need to do is dress your child in all black.
You can draw a web on a black t-shirt for them, and fashion a spider to sit on their shoulder.
If you don't have the materials around the house to make a spider, use black face paint to draw one on their face.
Where's Wally?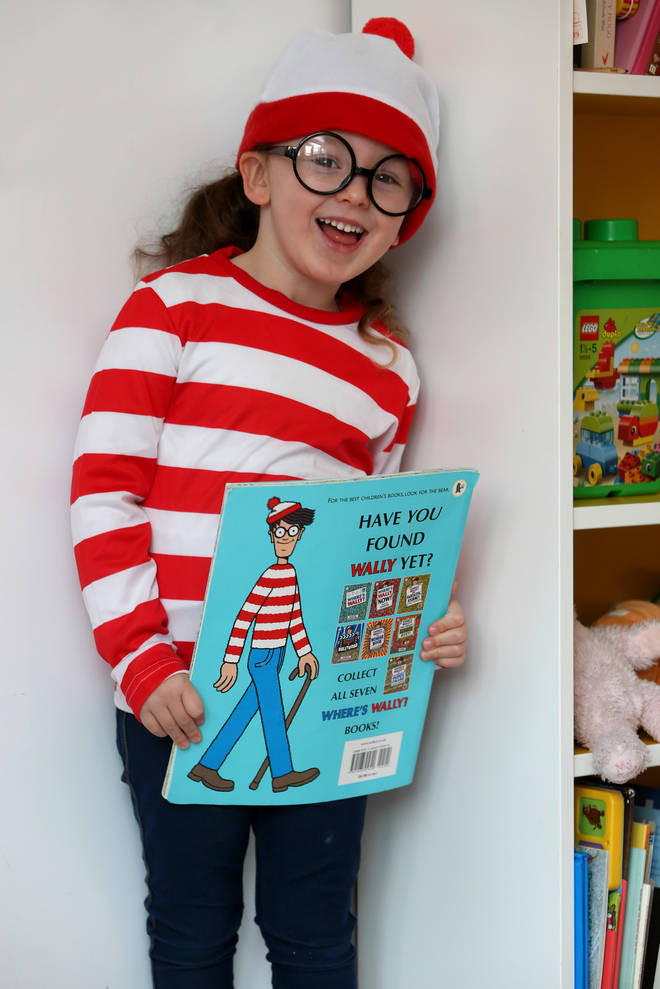 Where's Wally is a simple costume to create as all the items you'll either have or can buy from the high street fairly cheaply.
Your child will need blue jeans, a red and white striped t-shirt or jumper and a red beanie hat.
If you've got one lying around you can add the walking stick, if not check your local charity shops for one.
The Tiger Who Came For Tea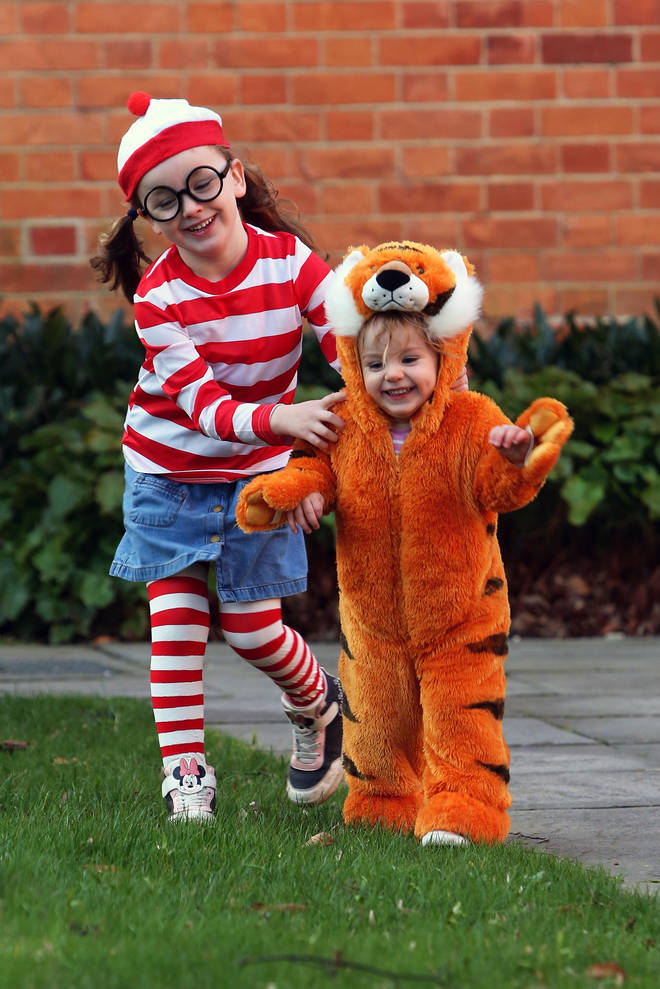 The Tiger Who Came For Tea is a classic children's book and can easily be made into a costume.
We'd recommend looking for a tiger onsie for your little one, but if you're looking to save money you can try your hand at creating the tiger face using face paint.
For the outfit, dress your child in head-to-toe orange and colour with black stripes if you don't mind the clothes getting ruined.
Again, we'd recommend checking out charity shops for orange clothing as they'll be affordable and you won't mind drawing on them.
You can buy tiger ears online or from a fancy dress shop, but if you're still looking to save money you can create tiger ears out of cardboard and use a clip to keep them in place.
Mrs Pepperpot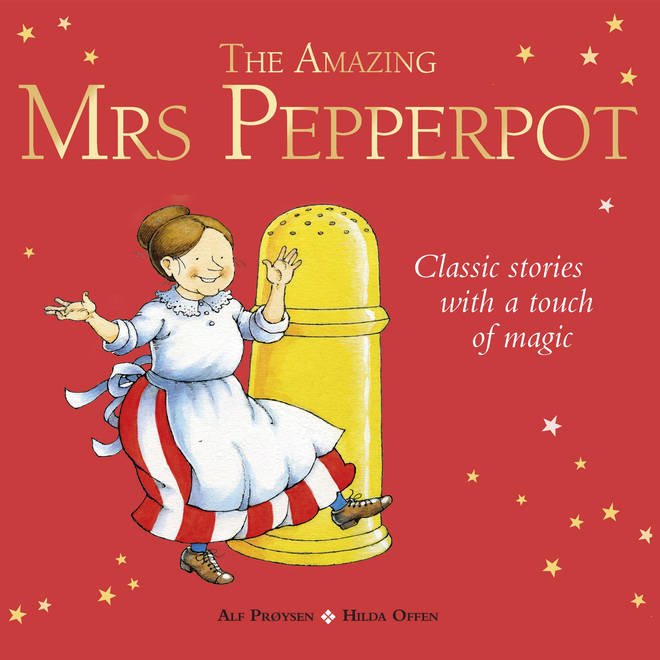 Mrs Pepperpot's costume can be recreated with things around the house, all you need is a red and white striped skirt, a white pinafore and a white shirt.
Charity shops will be a great place to look for these items if you don't already have them.
If you've got the time, you can make the pinafore from an old white bedsheet!
Paddington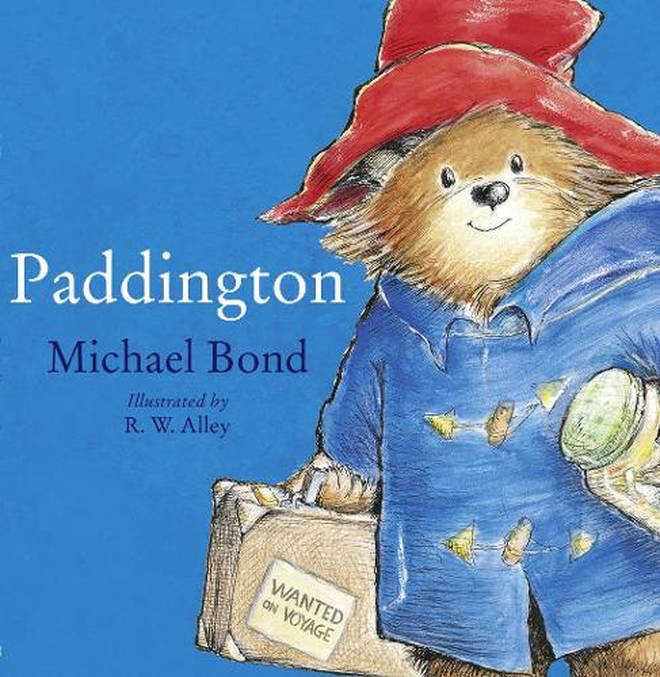 Paddington Bear is a beloved character and therefore the blue coat and red hat combination is enough to create this costume.
If you don't have these items lying around, try asking your friends and family if they do!
Gangsta Granny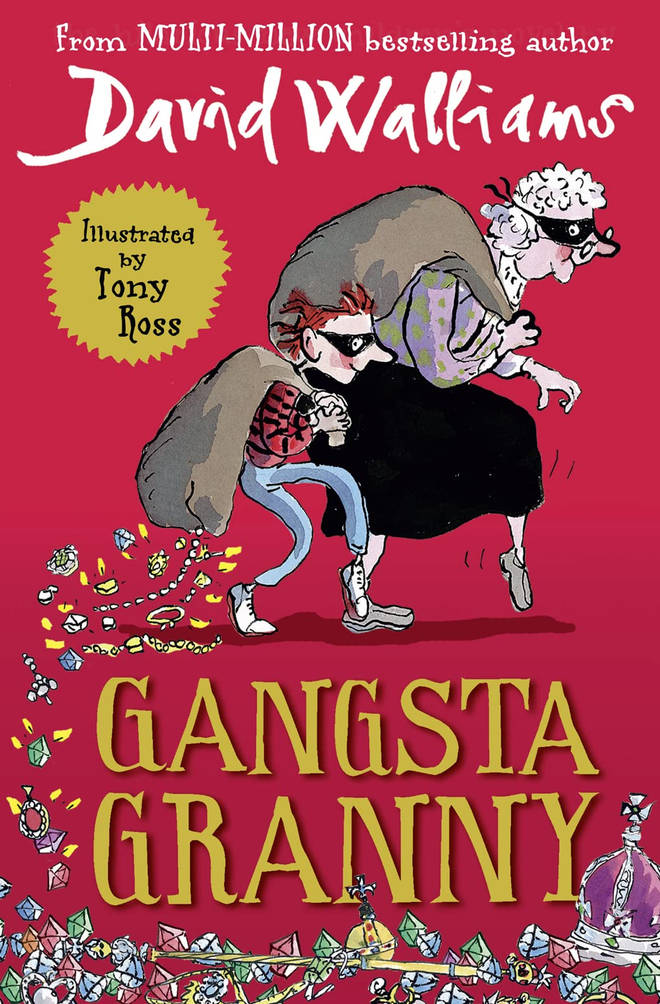 David Walliams' Gangsta Granny is a great costume for World Book Day!
You'll need a black skirt, a blouse, a cardigan, glasses and a mask for this outfit.
If you don't want to spend money on a wig, we suggest (depending on your child's hair length and colour) using a silver spray.
Burglar Bill
Just like Where's Wally, this outfit is made up of items you probably already have in the house.
You'll need to find a black and white t-shirt, black trousers, a cap and some sort of sack.
The mask can easily be made using old black fabric and tied around the face.
Alice in Wonderland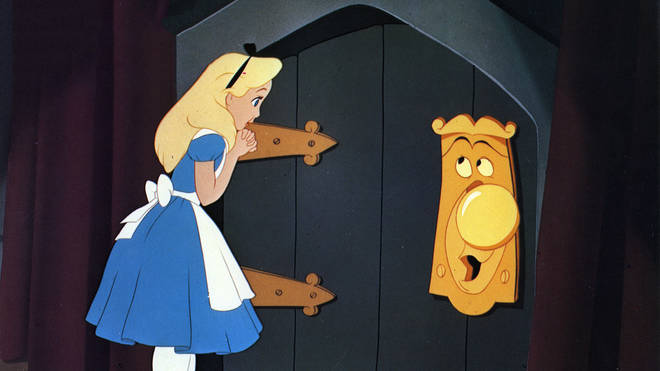 Alice in Wonderland is a perfect option for kids who already own a blue dress.
The costume can be finished off with a homemade pinafore and a simple black ribbon tied in the hair.
Mr Bump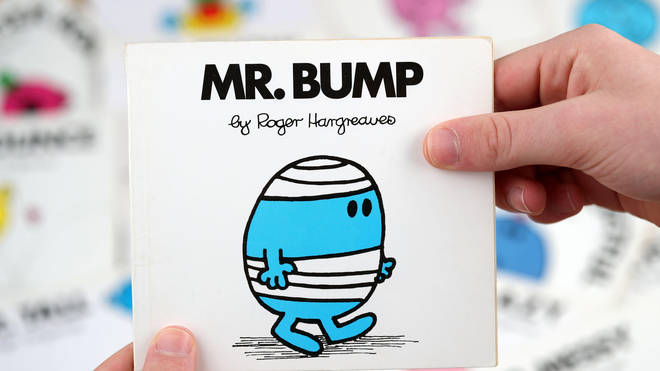 This is one of the easiest costumes to create!
For the Mr Bump costume, dig out an all-blue outfit for your child and finish off with a white bandage around the head.
If you don't have one already at home, you can pick one up from a pharmacy for pounds.
Harry Potter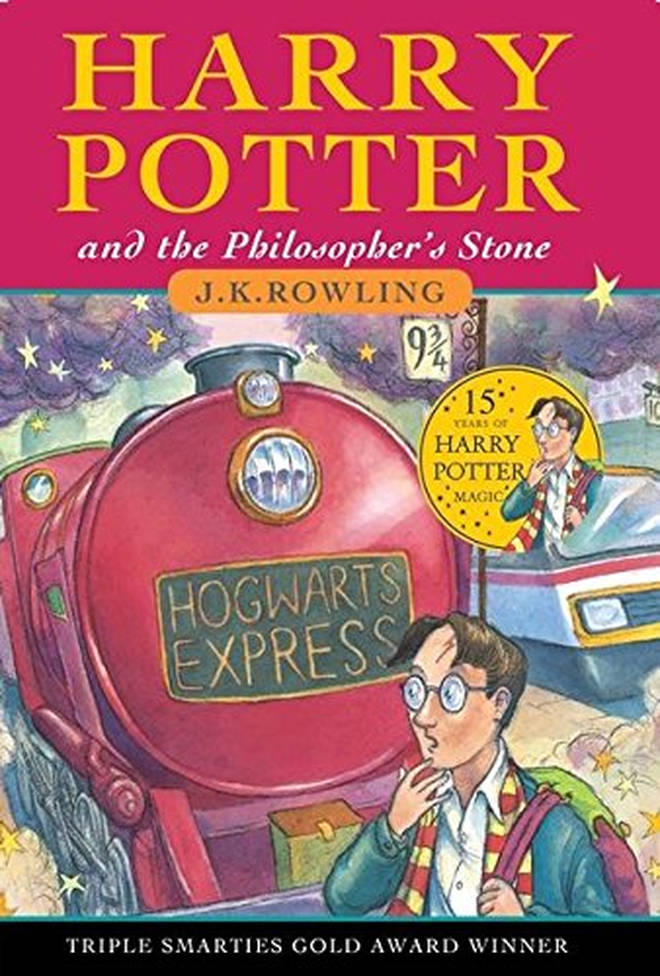 Harry Potter is always a popular costume on World Book Day, and while you can buy full costumes online, we have a more affordable way to create your little wizard.
To save money, simply buy only one item from their Hogwarts house, for example, a hat, scarf or tie, this will pull the whole outfit together, even if all the items aren't official Hogwarts robes.
A white shirt and a grey jumper are pieces you probably already have in the house, and black capes from Amazon or your local fancy dress shop won't set you back too much money.
Related Posts